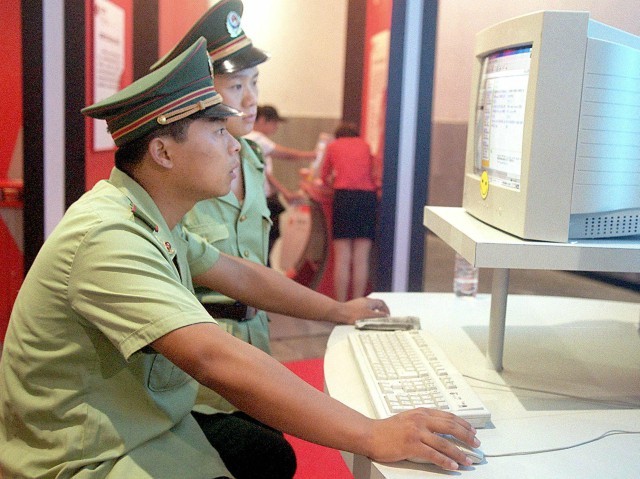 China now requires tech companies to keep "detailed records" of user activity, according to a report.
"The new rules from China's internet regulator went into effect Friday," reported CNN Business. "The new requirements apply to any company that provides online services which can influence public opinion or 'mobilize the public to engage in specific activities,' according to a notice posted on the Cyber Administration of China's website earlier this month."
"Companies will now have to start logging the activities of users posting in blogs, microblogs, chat rooms, short video platforms and webcasts," CNN explained, adding, "companies must be able to verify users' identities and keep records of key information such as call logs, chat logs, times of activity and network addresses."
Furthermore, inspections will reportedly be carried out on companies to "ensure compliance."
This month, Chinese video game company Tencent announced that players' registered information would be sent to the government, while in 2016, it was revealed that Chinese-made smartphones were sending data back to China.
http://feedproxy.google.com/~r/breitbart/~3/DRr-DdB9TN4/