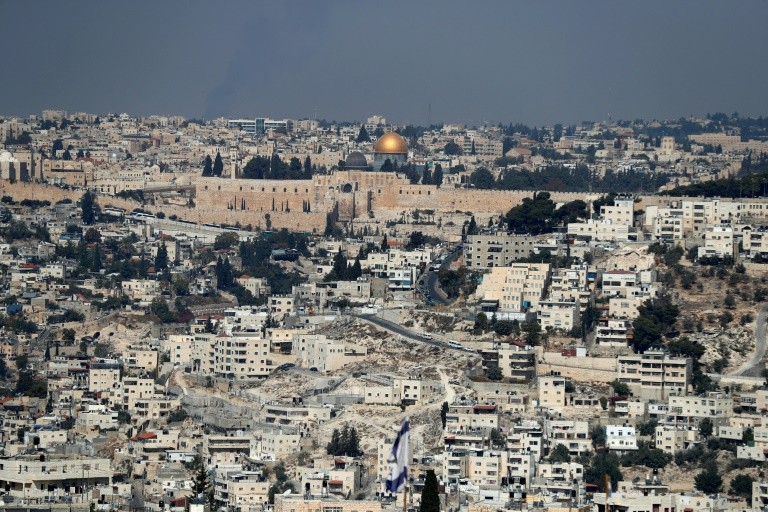 An American citizen has reportedly been arrested by the Palestinian Authority over suspicion he was involved in selling property to Jews in eastern Jerusalem.
The PA outlaws the sale of land to Jews, with scores of reports over the years of extrajudicial killings of Palestinians accused of involvement in such sales. The PA itself has warned that Palestinians who sell their homes to Jews risk being charged with "high treason" – which carries the death penalty.
The Jerusalem Post further reports:
Palestinian Authority security forces have arrested a Palestinian-American citizen on suspicion of involvement in a real estate transaction with Jews in east Jerusalem, the Jerusalem Post has learned. The man's family has notified the U.S. State Department of his arrest.

…Last week, the Palestinian Islamic religious authorities in east Jerusalem reaffirmed a fatwa (religious decree) prohibiting Palestinians from selling their houses and lands to Israelis. Some Palestinians have called for imposing the death penalty on those who violate the ban.

One source told the Post that the man was suspected of receiving $25,000 in commission for his role in the sale of the house, which belonged to a Palestinian widow from the Muslim Quarter in the Old City of Jerusalem.
http://feedproxy.google.com/~r/breitbart/~3/BVgnHFSBE38/