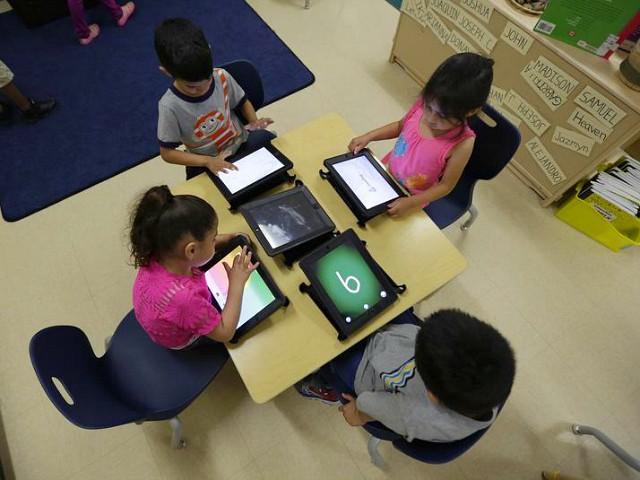 81 percent of parents allow their children aged 11 and under to watch YouTube videos, while 34 percent claimed their children watch YouTube videos "regularly," despite 61 percent of parents claiming to have encountered content "unsuitable for children" on the platform, according to a Pew Research survey.
"81% of all parents with children age 11 or younger say they ever let their child watch videos on YouTube. And 34% of parents say their child watches content on YouTube regularly," reported Pew Research, Wednesday, adding that YouTube's policies officially prohibit users from being under the age of 13.
"Around two-thirds of users (64%) say they at least sometimes encounter videos that seem obviously false or untrue while using the site, while 60% at least sometimes encounter videos that show people engaging in dangerous or troubling behavior," Pew Research continued. "And among parents who let their young child watch content on the site, 61% say they have encountered content there that they felt was unsuitable for children."
This year, YouTube Kids, an app from YouTube aimed specifically at children, was caught suggesting conspiracy theory videos about the moon landing, the Earth's shape, and reptilians to young users, while last year, it was revealed that "disturbing" and sexualized content was being masked as suitable content for children.
Last November, the platform also came under fire after its search suggestion algorithm suggested, "how to have s*x with your kids," "how to have s*x kids," and "how to have s*x in school," and in the same month, it was reported that YouTube's system for reporting sexualized comments on videos for children had not been "functioning correctly" for over a year– prompting the BBC to note that "there could be up to 100,000 predatory accounts leaving indecent comments on videos."
http://feedproxy.google.com/~r/breitbart/~3/PaOIXl4D3cQ/