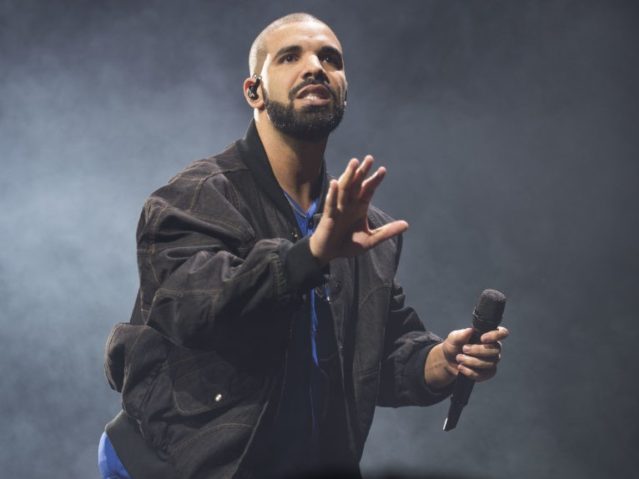 More than one-third of people who listen to music globally still pirate it, despite the large number of free music streaming services available.
According to a report from the International Federation of the Phonographic Industry (IFPI), 38 percent of people globally still pirate music — 32 percent of which is stream ripping, the downloading of content from streaming services such as YouTube. 23 percent is through "cyberlockers" or peer-to-peer.
17 percent of people use search engines to find pirated music.
"Stream ripping users are more likely to say that they rip music so they have music to listen to offline," claimed the IFPI. "This means they can avoid paying for a premium streaming subscription."
Google's YouTube also reportedly makes up 47 percent of music listened to on-demand, while 57 percent of 16 to 24-year-olds pay for an audio streaming service, such as Spotify or Apple Music.
"35% say a main reason for not using a paid audio subscription is that anything they want to listen to is on YouTube," the IFPI declared.
In September, it was reported that 75 percent of revenue in the music industry comes from music streaming services, while in January, it was revealed that music streaming accounted for the majority of music consumption in Britain.
http://feedproxy.google.com/~r/breitbart/~3/LoTbQiY4AXk/