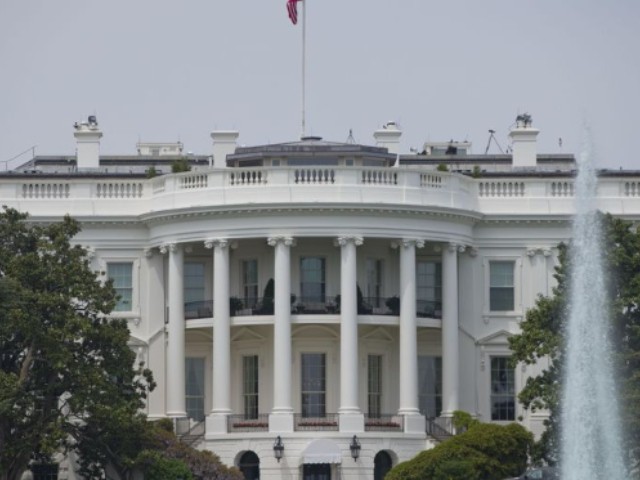 The Boston Red Sox  will definitely have a parade on Wednesday to celebrate their ninth World Series championship. However, whether the champs visit the White House to celebrate their win, is yet to be determined.
Red Sox Manager Alex Cora said his organization still needed to discuss the issue, before a decision would be made.
"We'll talk about it later on," Cora said according to NESN.
Red Sox Owner John Henry pointed out that the president had not yet invited his club for a visit. Though, he expressed optimism that his organization would honor such an invite.
"I think we will," Henry said. "This is a special team. We'll see what they want to do, but I think so."
A sticking point could involve Boston's manager. Cora, a native of Puerto Rico, took exception to President Trump's comment suggesting that Democrats may have inflated the death toll from Hurricane Maria.
"It's a little bit frustrating that the topic keeps coming and coming and coming," Cora said in September. "What's the point? I respect him. He's the president of the United States. But I don't agree with a lot of stuff he says about us."
Last year's World Series champs, the Houston Astros, accepted the presidential invite to the White House. However, the Golden State Warriors have not gone in either of their championship seasons, and the Philadelphia Eagles were disinvited after winning the Super Bowl earlier this year.
Follow Dylan Gwinn on Twitter @themightygwinn
http://feedproxy.google.com/~r/breitbart/~3/GCvdJZll3hw/