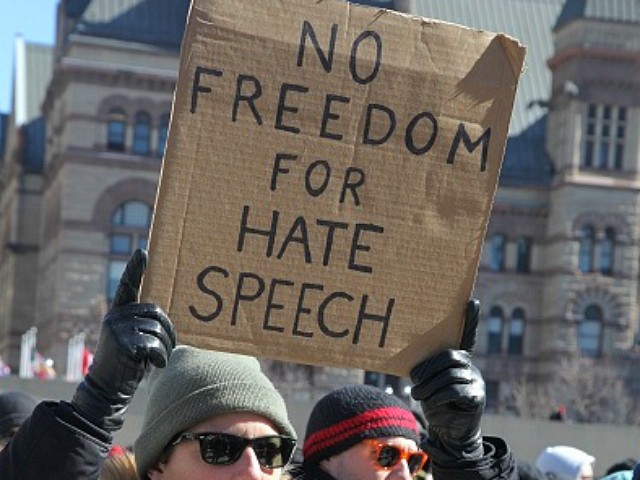 The recipient of a racist note at Kansas State admitted this week that he wrote the note himself, according to local news reports.
A black freshman at Kansas State admitted this week to posting a vile hate sign on his dorm room. In a tweet, the student argued that the hate message he received was evidence of the "blatant racism" at Kansas State. The sign used a racial slur, which was written out in capital letters.
"It's 2018 and this was posted on my apartment door. this is still happening here at @KState so if isn't as evident as it already was everyone needs to get out and vote I refuse to let this blatant racism stop me from moving onward and upward," the student wrote in a since-deleted tweet.
The tweet, which was posted on the day of the midterm elections, received well over a 1,000 likes before it was deleted. Ultimately, the student admitted that he placed the racist sign on his own door.
"Upon questioning, the person who reported the incident admitted to creating and posting the note to their own door," the Kansas State Police Department said in a comment to a local news outlet. "The matter will be addressed in accordance with applicable disciplinary procedures."
A similar hoax took place at Kansas State last year. In November 2017, a 21-year-old student admitted to spray-painting a racist message on his vehicle. The messages said "Go home," "Date Your Own Kind," and "Whites Only."
"The whole situation got out of hand when it shouldn't have even started," the student said last November. "It was just a Halloween prank that got out of hand. I wish I could go back to that night but I can't. I just want to apologize from the bottom of my heart for the pain and news I have brought you all."
http://feedproxy.google.com/~r/breitbart/~3/RMOPsI1dpz0/