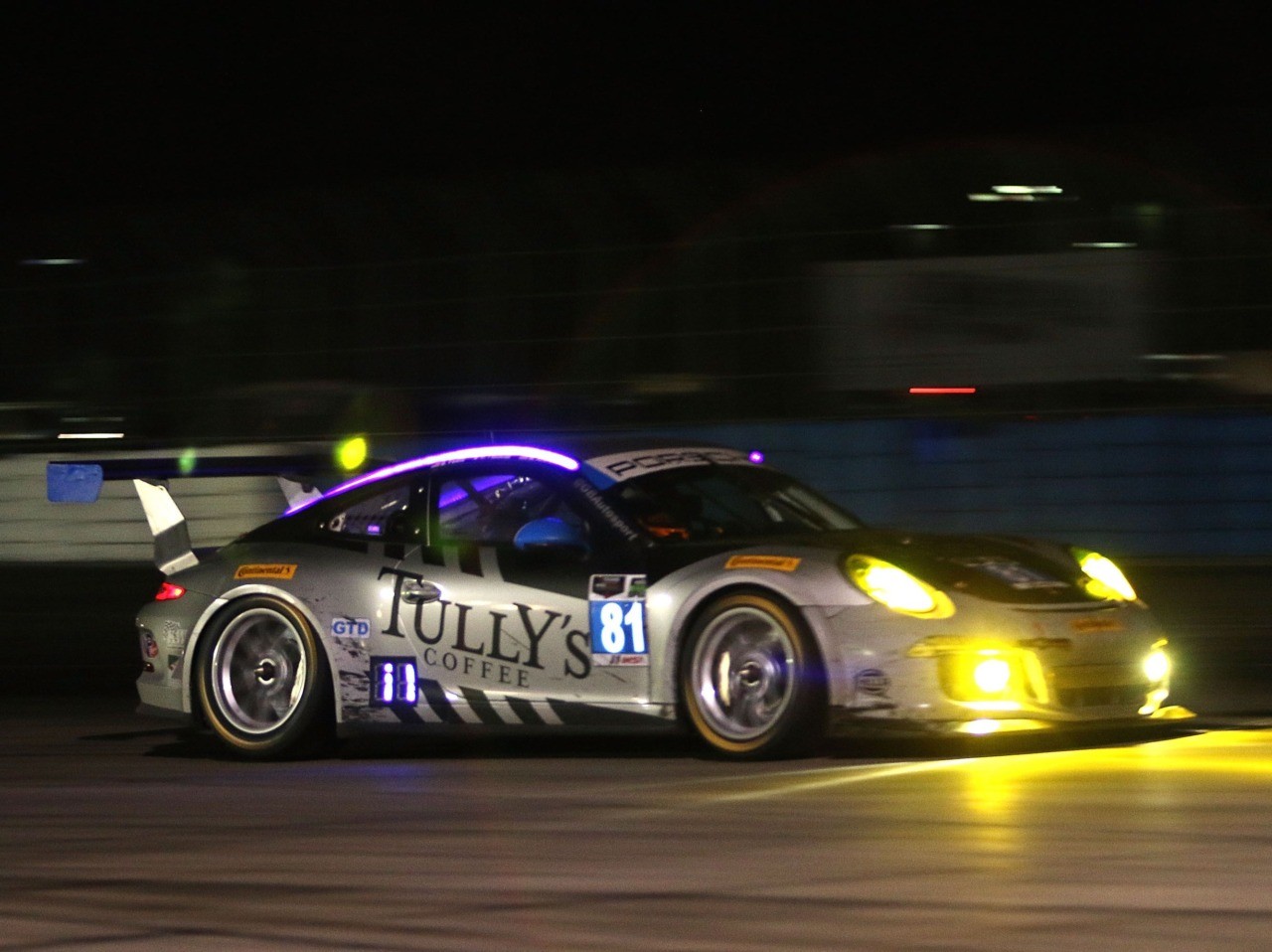 Michael Avenatti, who represents porn star Stormy Daniels and is a race car driver in his spare time, produced a new, anonymous accuser on Wednesday in his quest to take down the Supreme Court nomination of Judge Brett Kavanaugh.
Avenatti posted a sworn statement to Twitter in which the unnamed accuser claims to have met Kavanaugh in 1980, and to have "attended at least 20 house parties" in the Washington, D.C. area where Kavanaugh and his high school friends lived.
She further alleges that "Mark would drink excessively and be overly aggressive and abusive toward girls," including "inappropriate physical conduct of a sexual nature."
Yet another accuser has come forward (see sworn stmt below). She is prepared to meet with the FBI today and disclose multiple facts and witnesses. pic.twitter.com/eNsCAau6no

— Michael Avenatti (@MichaelAvenatti) October 3, 2018
The accuser further claims that she observed Kavanaugh "drinking to a point where he was incoherent and vomiting, including well before he was 18 years old."
She calls Kavanaugh's "choir boy" persona "absolutely false."
In addition, she says she personally observed Kavanaugh spiking drinks "with Quaaludes and/or grain alcohol" during the years 1981-2.
The sworn statement appears to have been presented to bolster the "gang-rape" claims of Avenatti's client, Julie Swetnick, who appeared to walk back some of her sworn accusations in an interview Monday with NBC News.
Senate Democrats, led by Sen. Dianne Feinstein (D-CA), brought up Swetnick's claims along with those of other accusers in their questioning of Kavanaugh at a special Senate Judiciary Committee hearing last week.
Avenatti, who represents Daniels in her various legal fights with President Donald Trump, is exploring a presidential run in 2020 and has predicted that Trump will not serve his full first term in office. He is also an avid race car driver who has competed in professional events, such as the 2015 12 Hours of Sebring, pictured above.
Joel B. Pollak is Senior Editor-at-Large at Breitbart News. He is a winner of the 2018 Robert Novak Journalism Alumni Fellowship. He is also the co-author of How Trump Won: The Inside Story of a Revolution, which is available from Regnery. Follow him on Twitter at @joelpollak.
http://feedproxy.google.com/~r/breitbart/~3/rBJy8MCNLF4/