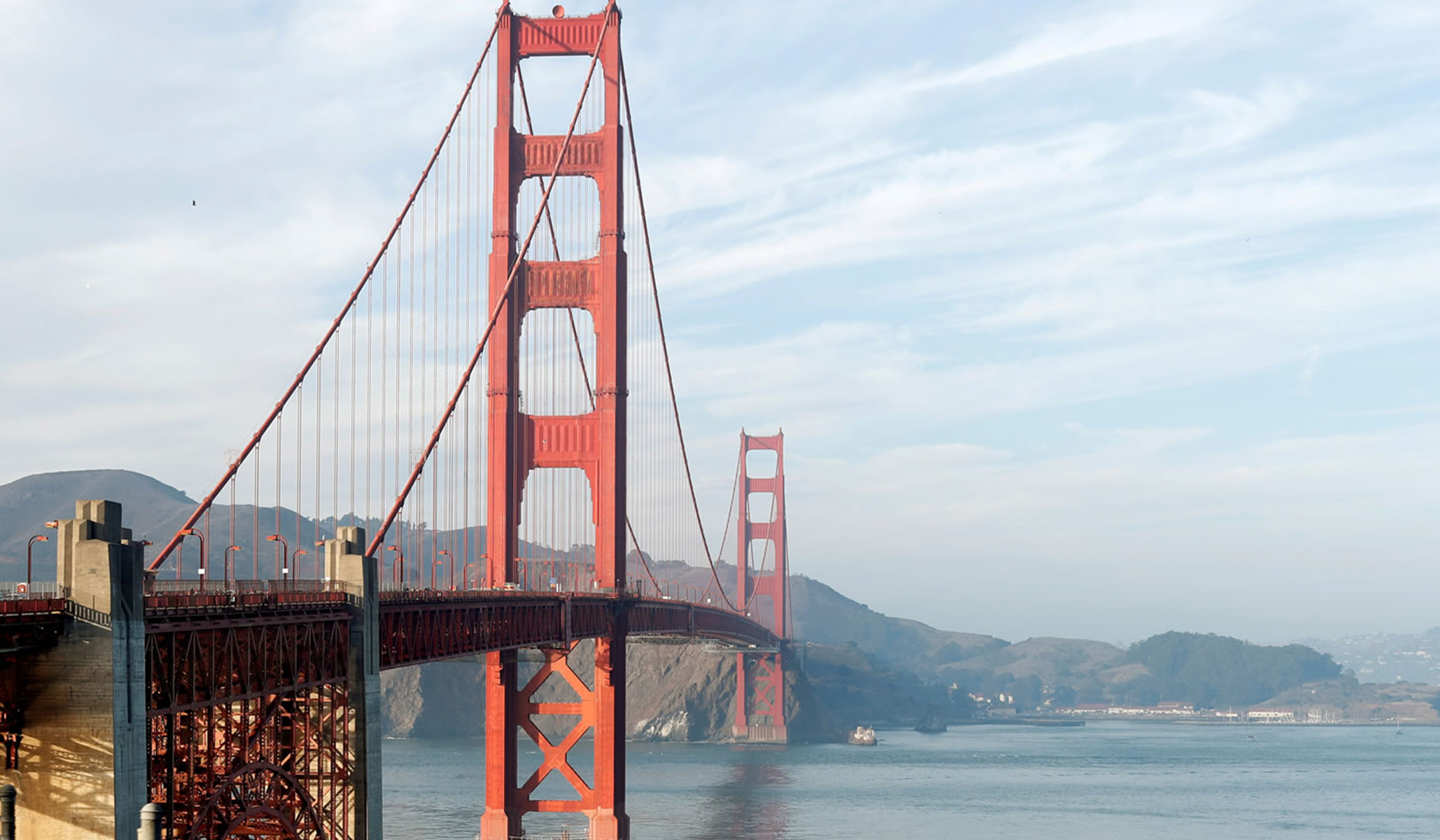 In a real sign of the times, today's Politico Playbook focuses on how Democrats in California are executing a rapid about-face on mask mandates, other Covid-19 restrictions, and previous promises to defund the police, marching themselves in a rightward direction as a new election cycle comes calling. The most interesting item in the litany of fascinating shifts from some of the most liberal people in the country is Politico's interview with two progressive San Francisco parents, who teamed up to oust three members of the city's board of education for being . . . too progressive.
Our own Ryan Mills did some great reporting on this crusade last fall. Here's the latest from Politico:
Three members of the S.F. Board of Education — Gabriela Lopez, Alison Collins, and Faauuga Moliga — are facing the first recalls to qualify for the ballot in the city since 1983, when the White Panthers tried to recall then-Mayor Dianne Feinstein.

This campaign was launched from the laptops of Siva Raj and Autumn Looijen, two Bay Area single parents who met on Tinder during the pandemic. On one of their first dates, Raj knew he wanted to work on a project with Looijen. Instead of the usual pandemic-era activities — like, say, baking bread — they launched a recall.

It all started when they couldn't figure out why San Francisco's public schools remained closed while other cities were sending kids back to in-person learning. So they dialed into the city's Board of Education meetings — and, like a lot of other parents, were annoyed at what they saw:
A massive budget shortfall.

An inordinate amount of time and energy spent on a plan to rename 44 school buildings, including those honoring George Washington, Abraham Lincoln and Feinstein.

Eliminating the merit-based admissions process at Lowell High School and transforming the coveted academic destination to a lottery so that it would better reflect the diversity of the city's overall student population.

A two-hour debate over whether Seth Brenzel, a father who happens to be white and gay, brought enough diversity to be allowed to join a volunteer parental advisory committee. During the discussion, the board failed to ask Brenzel a single question, then blocked his appointment.
Parental outrage over problems with the public-education system, it turns out, isn't limited to conservative parents mad about critical race theory, nor is it limited to red or purple parts of the country. Even progressives are fed up with the way progressive bureaucrats want to run our nation's schools. What's most interesting is that these sorts of problems have been lurking there all along, and conservatives have been talking about them plenty. But it took the pandemic and especially the drawn-out, unnecessary school shutdowns for huge numbers of parents to begin paying attention. I'm willing to best that this increased interest from parents across the political spectrum won't fade away even after school doors reopen and Covid is in the rearview mirror.
https://www.nationalreview.com/corner/progressive-parents-push-to-overhaul-san-francisco-board-of-education/