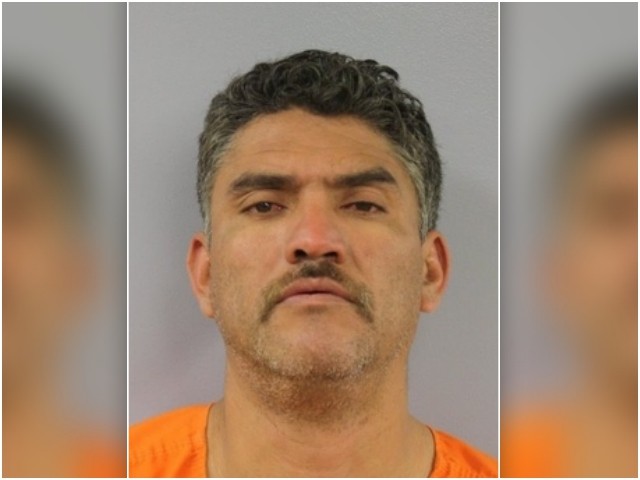 The families of Americans allegedly murdered by a previously deported illegal alien — accused of killing five Americans — have had their lawsuit against the federal government dismissed by a federal judge.
Pablo Serrano-Vitorino, a 40-year-old illegal alien from Mexico, has been accused of murdering five Americans in a two-state shooting spree that spanned across Kansas and Missouri.
Following the alleged murders, the families of the American victims filed a lawsuit against the federal government after they say the illegal alien was wrongly released from federal custody.
In 2015, the Immigration and Customs Enforcement (ICE) agency was made aware that the illegal alien had re-entered the country after being deported in 2004 for a string of violent crime charges.
ICE accidentally issued a detainer at the wrong sheriff's office, though, and Serrano-Vitorino was subsequently released from local custody rather than being handed over to federal immigration officials.
Following his release is when he allegedly shot and killed five Americans. Serrano-Vitorino has been hit with four first-degree murder charges and he awaits trial.
http://feedproxy.google.com/~r/breitbart/~3/Vq_xD5v2kKo/