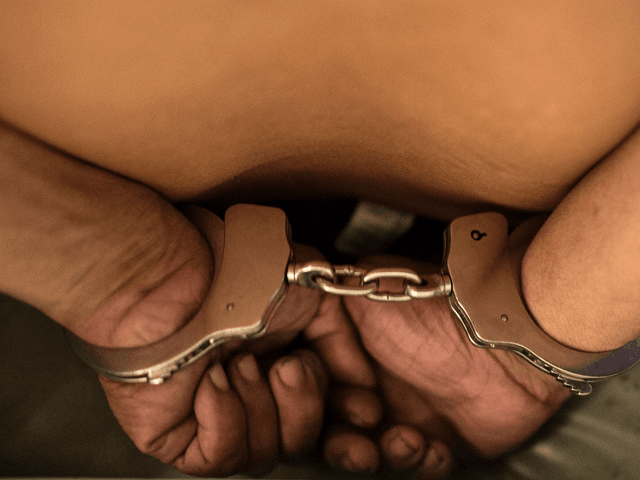 Federal prosecutors in Wisconsin are accusing a Mexican national of allegedly re-entering the United States and getting caught with weapons and drugs in amounts suggesting distribution purposes. He also faces charges involving prostitution.
Jose Facio-Santos, 39, was indicted Friday for a variety of alleged federal violations ranging from illegal re-entry to felony drug possession.
The nine-count indictment includes illegal re-entry as a previously deported alien, three counts for unlawful possession of firearms, three counts for drug distribution, and two counts for aiding the transit of women across state lines for prostitution purposes.
The variety of charges, if convicted and sentenced according to maximum guidelines, could land Facio-Santos in prison for a lifetime and pay $4.5 million in fines, according to the Justice Department.
The DOJ notes the indictment was brought forward due to a collaborated effort between the Milwaukee Police Department, the United States Immigration and Customs Enforcement – Homeland Security Investigations, the Drug Enforcement Administration, the Federal Bureau of Investigation, and the Bureau of Alcohol, Tobacco, Firearms, and Explosives.
The case is slated to proceed in the U.S. Eastern District of Wisconsin.
Follow Breitbart Texas on Twitter and Facebook.
http://feedproxy.google.com/~r/breitbart/~3/ef7GKn04PpQ/