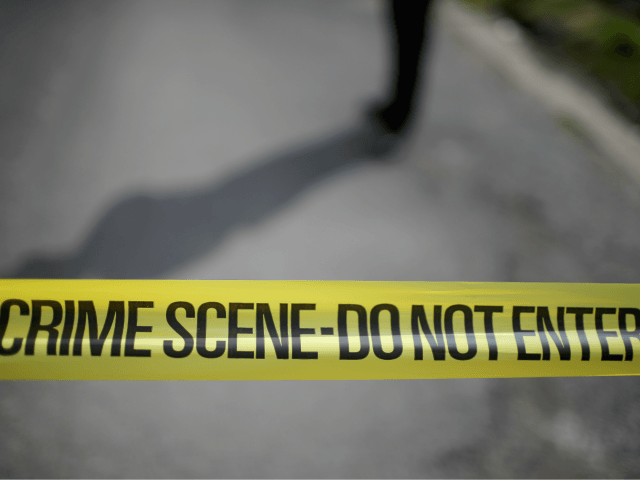 Portland State University is once again considering disarming their campus police force, this time as the result of a deadly shooting involving its officers.
Portland State University, which only recently decided to arm its campus police force, may be rethinking this decision as a result of the fatal shooting of 45-year-old Jason Washington at the hands of Portland State University officers.
The shooting was captured by bodycams attached to officers James Dewey and Shawn McKenzie, who shot Washington outside of a campus bar in June. The shooting has led to calls for disarming the campus police force. Now, Portland State President Rahmat Shoureshi is claiming that the university is seriously thinking about taking guns away from their officers.
According to a report from The College Fix, a grand jury decided last week not to indict the two officers behind the shooting. In response, a group of students and faculty have organized an event for September 29, which will focus on their belief that Portland State campus officers should not carry weapons. The event will feature Portland Police Chief Danielle Outlaw and police union president Daryl Turner. Additionally, members of Jason Washington's family, who have also called for the disarming of campus police, will be in attendance.
This week, a large billboard near the campus center went up with the text "Disarm PSU." The billboard was posted by Portland Equity in Action, a group which aims to end killing by law enforcement and "white supremacists."
Through this campaign, we hope to demand public attention for the unjust nature of the deaths of Terrell Johnson and Larnell Bruce Jr. at the hands of law enforcement and white supremacists, and ignite change in policy and policing that criminalizes and victimizes certain members of our community, rather than protecting and serving all of us.
Portland State University would not be the first public institution in the pacific northwest to disarm its police force. In June 2017, Evergreen State College president George Bridges admitted that he regretted disarming the campus police force amidst the riots and protests against Professor Bret Weinstein.
http://feedproxy.google.com/~r/breitbart/~3/wNBJlXqErzY/