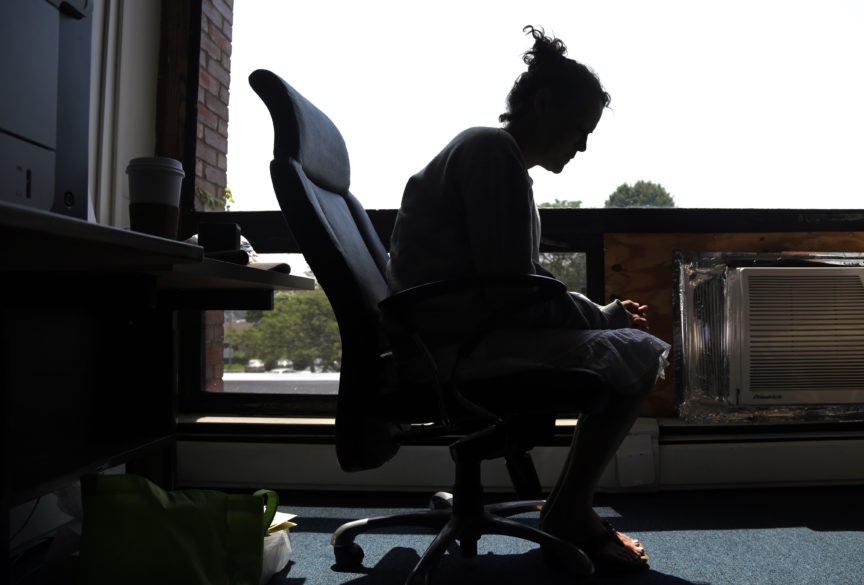 Pope Francis denounced drug addiction Saturday, calling it "gravely harmful to health, human life, and society."
Addressing participants in an international conference on "Drugs and Addictions" in the Vatican, the pope said that today's society is challenged by "pathologies derived from a secularized climate marked by consumerist capitalism, self-sufficiency, a loss of values, an existential void, and a weakening of bonds and relationships," all of which are tied to "the troubling phenomenon of narcotics."
Drug addiction, Francis said, "is an open wound in our society" and once ensnared, its victims "exchange their freedom for enslavement to a dependency that we can define as chemical."
"All of us are called to combat the production, processing and distribution of drugs worldwide," he said, and it is the duty of governments to undertake a courageous fight "against those who deal in death."
The pope also linked drug addiction and other forms of dependency to the increased isolation and alienation caused by use of Internet and social media at the expense of direct interpersonal contact.
"An area of increasing risk is virtual space; on some Internet sites, young people, and not only the young, are lured into a bondage hard to escape, leading to a loss of life's meaning and, at times, even of life itself," he said.
The solution to this "disturbing scenario," he said, is the creation of "a form of humanism capable of restoring the human person to the centre of social, economic and cultural life: a humanism grounded in the 'Gospel of Mercy.'"
"In a throwaway society, God discards no one; for him no one is irredeemable!" he added.
The pontiff thanked his audience for their commitment to offering support to "those who have emerged from the tunnel of drug addiction and various addictions."
Follow Thomas D. Williams on Twitter Follow @tdwilliamsrome
http://feedproxy.google.com/~r/breitbart/~3/1h0rBSaXUY4/