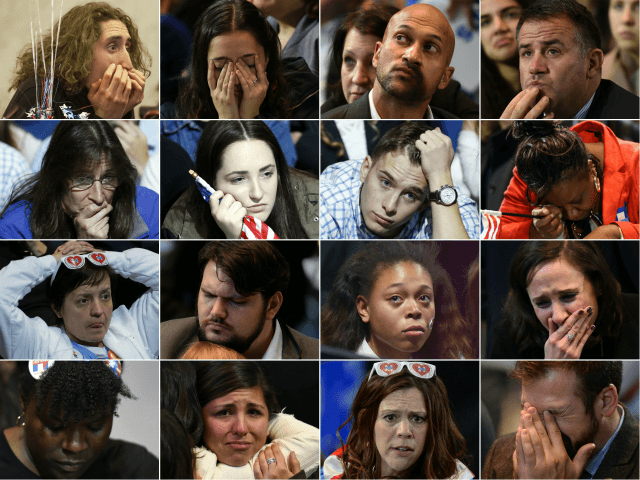 The Democrat Party's lead in the generic ballot has slipped from eight points to only three points, according to a Politico/Morning Consult poll.
The poll also screened those who are "very likely" to vote or have already voted and found that Democrats lead by just four points, 47 to 43 percent.
The far-left Politico notes that this same trend has also appeared in two other polls.
While Democrats enjoy a seven point lead in the latest ABC News/Washington Post poll, that is down from 11 points. Among likely voters, the lead shrunk from 13 points to just eight.
NBC News reports the Democrat lead shrunk from seven to six points among registered voters,  and from nine to seven points among likely voters.
In the Real Clear Politics poll of polls, Democrats hold a seven point lead, which has remained fairly steady for the last three weeks.
The final Rasmussen generic ballot poll shows Republicans at +1 — 46 percent to 45 percent.   
 Follow John Nolte on Twitter @NolteNC. Follow his Facebook Page here.
http://feedproxy.google.com/~r/breitbart/~3/hqiE6k5LiJQ/