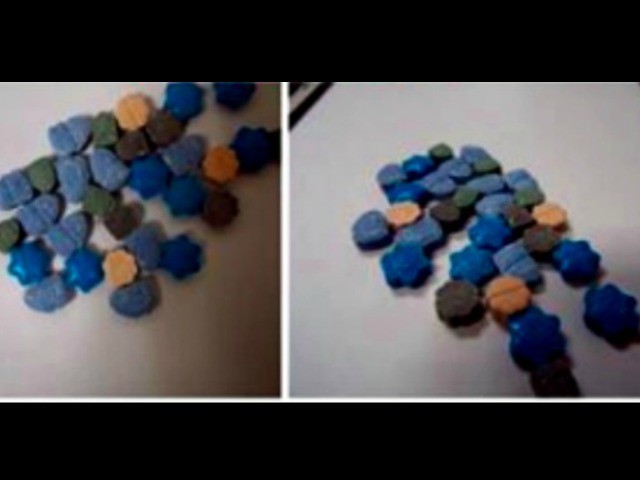 The police department in one Georgia town is warning parents to be careful of methamphetamine pills that are shaped like Halloween candy before the holiday next Wednesday.
The Dublin Police Department posted an image of the colorful, star-shaped pills on its Facebook page Monday, urging parents to call 911 if they notice their children bringing home suspicious-looking candies in their trick-or-treat bags this Halloween.
"Please look through your child(rens) candies during this holiday season," the department said online. "Any suspicions, please call our office or 911 to report. If shared with other counties, please contact your local police department or Sheriffs Department."
The department did not specify when or where the methamphetamine pills were found.
Other police departments have issued similar warnings around Halloween. Last year, police in South Florida issued a warning on drugs that have the appearance of Halloween candies after deputies in Franklin County, Florida, confiscated a jar full of rock candy that tested positive for the illegal drug bath salts, which contains a stimulant called cathinone.
The warnings may be for a good reason. An Indian tribe in Wisconsin was "searching for answers" around Halloween in 2017 after a parent discovered that someone dropped a bag of crystal meth into his toddler's trick-or-treat bag.
http://feedproxy.google.com/~r/breitbart/~3/G48sGCHnFYw/