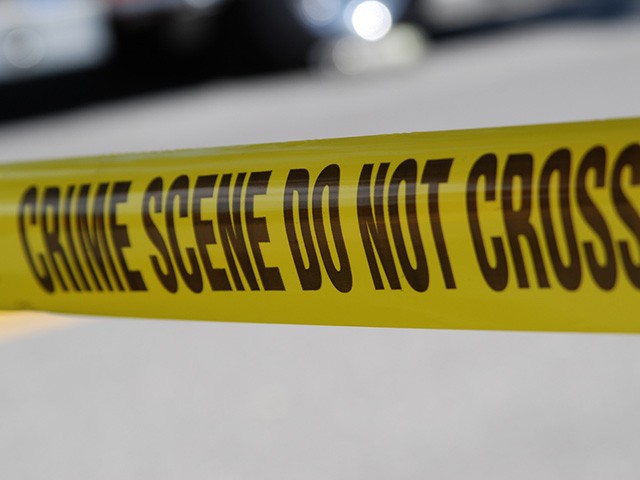 Police officers and ambulances arrived at a Wisconsin office building Wednesday morning amid reports of an active shooter.
The building is located in the 1800 block of Deming Way in Middleton, which is about 90 miles from Madison.
The La Crosse Tribune reports that a 911 call came in around 10:30 a.m. local time and the Middleton Police Department "issued an alert at 11:15 a.m., advising people in buildings in the area to lock doors, stay inside and shelter in place until further notice."
Officers raced to the office building and set up a parameter around it.
According to The Patch, around noon local time police reported that a gunman had been shot and lockdowns at areas schools were being lifted. Four people were injured in the shooting. No fatalities were reported.
According to Fox 61, "multiple gunmen" were allegedly involved in the shooting incident.
The ATF tweeted that it was responded to the reported shooting as well:
.@ATFStPaul responding to report of an active shooter in Middleton, Wis. Media queries should be directed to local authorities. pic.twitter.com/tTBPCThnPD

— ATF St. Paul (@ATFStPaul) September 19, 2018
A witness, Andrew King, told the La Crosse Tribune that he saw a man with a handgun inside the building at 1850 Deming Way. He said, "I saw a dude walking with a gun inside the building. He was just walking with it, and I didn't see any shooting."
AWR Hawkins is an award-winning Second Amendment columnist for Breitbart News, the host of the Breitbart podcast Bullets with AWR Hawkins, and the writer/curator of Down Range with AWR Hawkins, a weekly newsletter focused on all things Second Amendment, also for Breitbart News. He is the political analyst for Armed American Radio. Follow him on Twitter: @AWRHawkins. Reach him directly at awrhawkins@breitbart.com. Sign up to get Down Range at breitbart.com/downrange.
http://feedproxy.google.com/~r/breitbart/~3/B9z8OoEeJ-s/