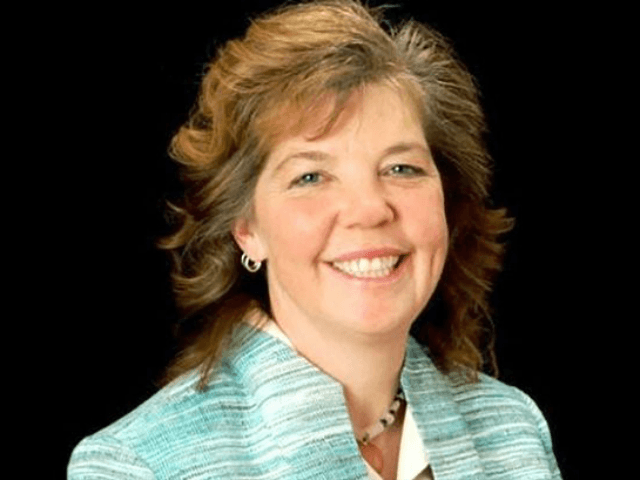 Several X-rated films on Pornhub depicted a female California teacher allegedly having sex with a teenage girl who had been related to her, police said.
Officials from Woodside High School reached out to police last week upon discovering the adult films, which allegedly showed Palo Alto elementary school teacher Dawn Giannini, 49, engaging in sexual activity with a student, KNTV reported.
The Palo Alto Daily Post reported that the victim was not Giannini's student, but had familial ties to her.
Police did not reveal how Giannini was related to the student.
Officials say authorities began an investigation into the videos after a fellow student recognized her classmate on the porn site. She then brought those videos to the attention of the principal, leading authorities to arrest Giannini October 18.
Authorities charged Giannini with more than two dozen felony counts related to sexual misconduct with a minor.
Investigators say the teenage victim uploaded the videos to Pornhub. The San Francisco Chronicle reported that the then-14-year-old victim appeared in the pornographic videos, which were allegedly shot beginning in 2014.
"We know that this occurred in at least two counties," San Mateo County District Attorney Steve Wagstaffe told KNTV. "It occurred here in our county, in Redwood City and there was a trip down to Santa Cruz that she took with the victim and there was sexual activity there."
Giannini is being held in jail on $1.75 million bond and is due back in court November 5.
Giannini had been working as a substitute teacher in the Redwood City School District at the time of her arrest. The district fired her in light of the allegations.
http://feedproxy.google.com/~r/breitbart/~3/h7Yvxk1LHnk/