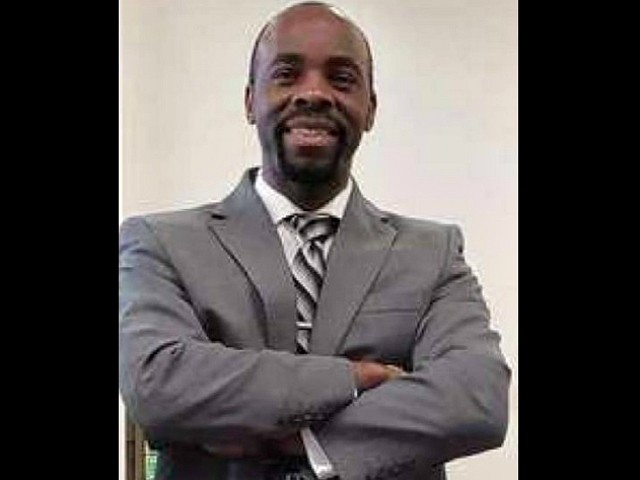 A North Carolina principal accused of raping a 12-year-old female student was found dead Friday in a wooded area from an apparent self-inflicted injury, police said.
A group of hunters in North Carolina found the body of Richard Omar Knight, 35, on Friday in a wooded area, his body allegedly hanging from a tree, the News & Observer reported.
"The hunters' deer cameras recorded Mr. Knight in the wooded area at approximately 12:36 a.m. on Friday morning. He is alone in the video and appears to be carrying a blanket. Further investigation led to the discovery of Mr. Knight's Chevrolet Cruze at a Petro Mart on Buckhorn Road. No foul play is suspected in connection with Mr. Knight's death," the Orange County Sheriff's Office said in a statement.
Knight served as the principal of Dillard Academy Charter School in Goldsboro and had been charged with statutory rape for allegedly engaging in sexual activity with a 12-year-old female student.
Police say officers had responded to a report of sexual assault at the school on November 15. Knight had been suspended from his position, and an investigation into the alleged incident was underway.
Authorities say an autopsy would be performed to determine the cause of death.
The school board voted to select an interim principal, who decided to give students and staff a half-day to process the situation, WRAL reported.
Knight is not the first school employee found dead after being accused of sexual assault. In October, a Georgia teacher accused of sexually assaulting a sixth-grade student was found dead of a gunshot wound.
http://feedproxy.google.com/~r/breitbart/~3/j32KQp9ZZqk/