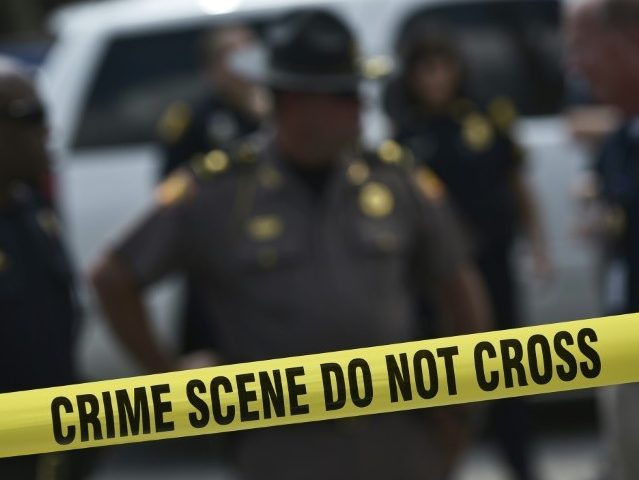 Police in South Carolina say a man dressed as a woman tried to rob a mobile phone store and was shot by the clerk.
According to the Georgetown Police Department, an armed suspect went into a Boost Mobile store in Columbia, SC, Friday night wearing a wig and other female clothing accessories. The clerk responded by pulling his own gun and shooting the suspect, who then ran back to his car, drove down the street, and was picked up by a woman driving a stolen Chevrolet Tahoe.
The woman was identified as Nautica Morgan and the wounded suspect was identified as Demetrius Lamar Jackson.
Jackson was taken to a hospital and "treated for gunshot wounds to the stomach and is in stable condition."
WLTX reports that the Tahoe driven by Morgan "was reportedly stolen from a Walgreens in Georgetown earlier [Friday] night." The owner of the Tahoe said Morgan allegedly approached with a handgun, ordered him out of the Tahoe, then drove off.
AWR Hawkins is an award-winning Second Amendment columnist for Breitbart News, the host of the Breitbart podcast Bullets with AWR Hawkins, and the writer/curator of Down Range with AWR Hawkins, a weekly newsletter focused on all things Second Amendment, also for Breitbart News. He is the political analyst for Armed American Radio. Follow him on Twitter: @AWRHawkins. Reach him directly at awrhawkins@breitbart.com. Sign up to get Down Range at breitbart.com/downrange.
http://feedproxy.google.com/~r/breitbart/~3/SuiyMdpnDp4/