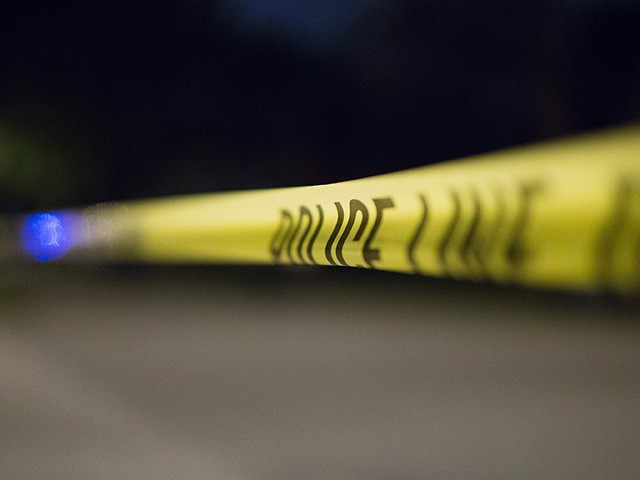 An illegal alien from Honduras was arrested Friday night for leaving a 16-year-old with serious injuries in a hit-and-run accident in Mississippi, police said.
Authorities arrested David Hernandez, 33, shortly after the accident took place around 6 p.m. Friday in Pass Christian, Mississippi, WLOX reported.
Hernandez allegedly struck the 16-year-old girl as she was crossing U.S. Highway 90 and Davis Avenue on her way to attend a Christmas festival in Pass Christian.
Police say the accident occurred when the festival was already underway.
The victim was transported to Memorial Hospital in Gulfport but had to be transferred to a hospital in Mobile, Alabama, because of the severity of her injuries. It is unclear what condition she is in as of Monday afternoon.
Police obtained a description of the suspect's white Toyota Corolla and alerted law enforcement agencies in the area.
A Harrison County sheriff's deputy stopped Hernandez a few miles away from the scene of the hit-and-run, not too long after it took place. Authorities arrested Hernandez and charged him with one felony count of leaving the scene of an accident causing serious injury.
Hernandez is in custody at the Harrison County Jail, where a judge set his bond at $200,000. U.S. Immigration and Customs Enforcement (ICE) officials also placed a detainer on him, meaning he could be subject to deportation from the U.S. upon his release.
http://feedproxy.google.com/~r/breitbart/~3/kiOiR_sKxA8/