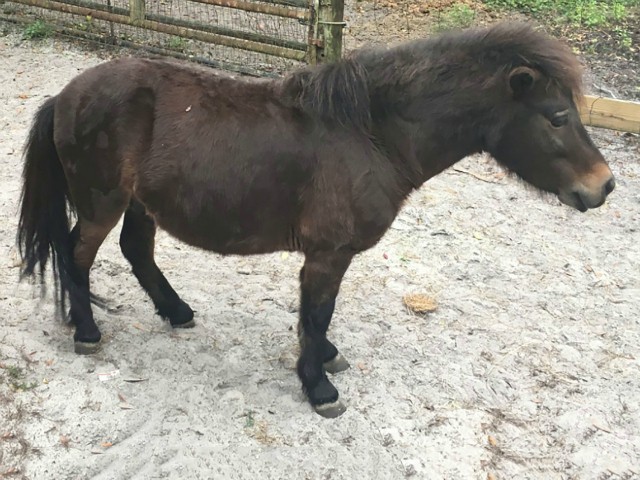 A Florida man charged with sexually molesting a pony described himself to authorities as a "sick man."
Witnesses told police in Citra, Florida, that they saw Nicholas Anthony Sardo, 21, having sexual intercourse with a pony named Jackie G., the New York Post reported.
Sardo was arrested on Monday and now faces "four counts of Bestiality/Sexual Contact with an Animal," the Marion County Sheriff's Office reported on Facebook.
During a police investigation, Sardo allegedly admitted he was having sex with the pony up to four times a week. Sardo also reportedly said during the interrogation that he is a "sick man."
According to Detective Steve Juliano, Sardo also told him he wore a condom each time he molested the animal because he did not want to contract a disease from the horse.
The animal belongs to one of Sardo's relatives and remains in the owner's care pending further decisions by a judge.
Sardo remains in the Marion County Jail, police said.
Follow Warner Todd Huston on Twitter @warnerthuston.
http://feedproxy.google.com/~r/breitbart/~3/18OMdKaGCsE/