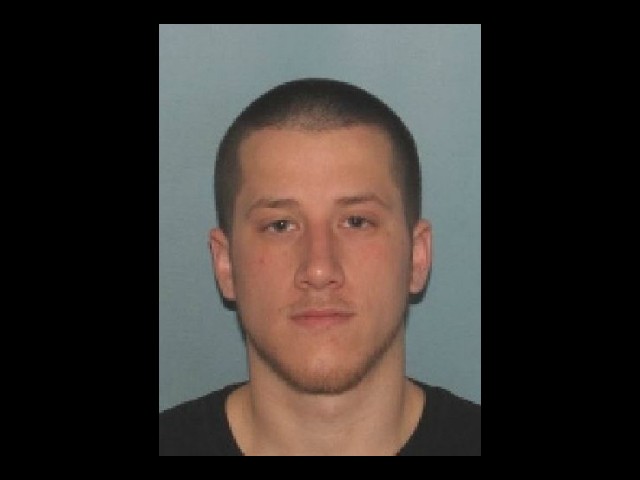 An Ohio father is facing criminal charges after police ruled out Halloween candy as the source of his five-year-old son's methamphetamine poisoning.
Authorities charged Cambray Carwell, 24, with one count each of tampering with evidence and drug possession after conducting a search at his home on Thursday.
Carwell's five-year-old was hospitalized Sunday night and treated for meth exposure after suffering a seizure. The boy's parents said their son had been playing with plastic vampire teeth stashed in his trick-or-treat haul.
Police then began investigating to see if the boy's Halloween candy caused the boy's meth poisoning. When investigators at the crime lab tested the plastic teeth, they found the object did not test positive for controlled substances.
Authorities searched Carwell's apartment, allegedly discovering methamphetamine, marijuana, and drug paraphernalia inside the residence. Police say Carwell also tested positive for methamphetamine.
"Our detectives have worked extremely hard on this investigation. While we cannot definitively say how the little boy ingested methamphetamine, we are extremely confident that he did not ingest any candy from Trick or Treat that was tainted," the Galion Police Department announced Friday.
"The boy is home, has been attending school and has not shown any lingering effects from the drug," the department added.
http://feedproxy.google.com/~r/breitbart/~3/f3nqV2MzIds/