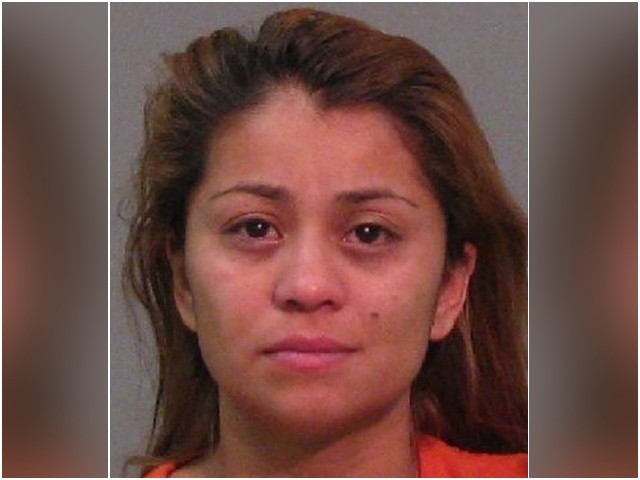 An illegal alien has been arrested in York County, South Carolina after police say the woman was drunk driving when she crashed her car that was carrying four children.
Teresa Antonia Caceras-Rivera, a 25-year-old illegal alien, was driving drunk when she drove her car off the road into an embankment, flipping the vehicle over, according to the South Carolina Highway Patrol.
In the vehicle, as she was allegedly drunk driving, were four children. Law enforcement still do not know the relation between the children and the illegal alien.
Police say all the children in the vehicle were injured because of the drunk driving accident, while Caceras-Rivera was not injured in the wreck.
The illegal alien is facing drunk driving, driving without a license, and child endangerment charges and is being held without bond at the York County Jail. The Immigration and Customs Enforcement (ICE) are likely to deport Caceras-Rivera should she be released from jail for any reason.
http://feedproxy.google.com/~r/breitbart/~3/NA3BiLbzMW4/