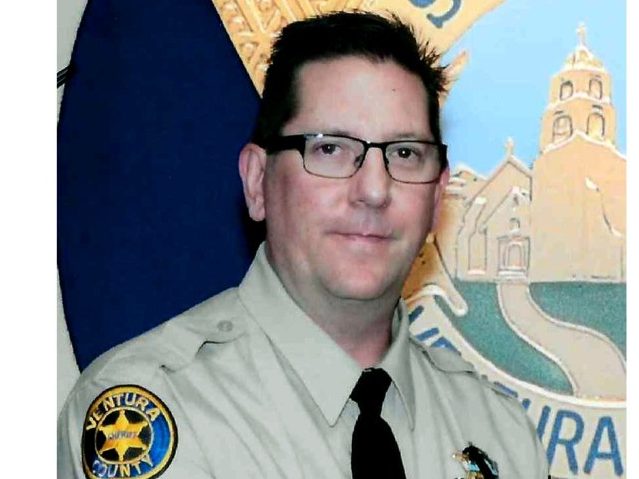 Police say the deputy who died responding to the November 7 Thousand Oaks attack died from friendly fire.
Breitbart News reported that 12 people were killed in gun-free Borderline Bar & Grill when an attacker opened fire with a legally owned .45 caliber handgun. One of the deceased was Sgt. Ron Helus.
Helus was believed to have died as the result of shots exchanged with the attacker, but although he was shot by the attacker police now say he was killed via friendly fire.
CBS News reports that Helus entered the Borderline Bar & Grill with a highway patrolman. They came under fire and took cover in separate places and a round from the patrolman proved to be the fatal one for Helus.
Helus had been with the Ventura County Sheriff's Office for 29 years. He would have retired in 2019.
AWR Hawkins is an award-winning Second Amendment columnist for Breitbart News, the host of the Breitbart podcast Bullets with AWR Hawkins, and the writer/curator of Down Range with AWR Hawkins, a weekly newsletter focused on all things Second Amendment, also for Breitbart News. He is the political analyst for Armed American Radio. Follow him on Twitter: @AWRHawkins. Reach him directly at awrhawkins@breitbart.com. Sign up to get Down Range at breitbart.com/downrange.
http://feedproxy.google.com/~r/breitbart/~3/szk4PTbvcKU/