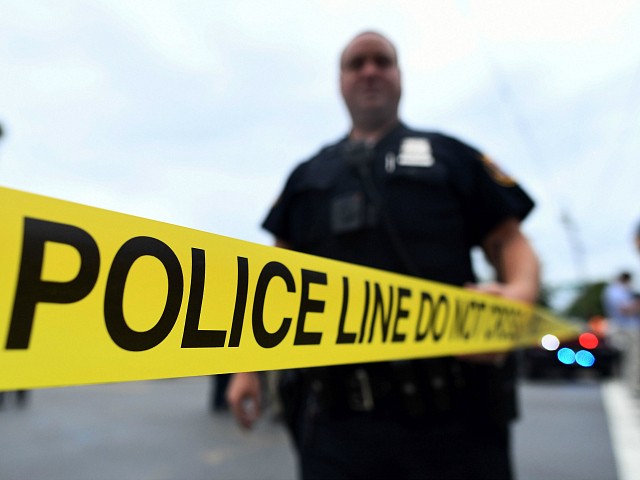 A Bellevue, Washington, police chief was cleared of charges accusing him of raping a woman after an investigation revealed the woman conjured fake emails to legitimize her accusation.
The Seattle Times reported that a two-and-a-half month investigation by the neighboring Bothell Police Department cleared Bellevue Police Chief Steve Mylett of rape charges after a woman accused him of raping her at his home in 2016.
The 44-year-old woman from Issaquah, who has not been named, accused Mylett of raping her at his home through a meetup coordinated "through an adult sex website."
The unnamed woman also accused two other Bellevue detectives of sexual misconduct, leading authorities to charge one of the of the officers with domestic violence and witness tampering. Authorities dropped the charges against the officer in October.
Investigators discovered that Mylett's accuser created fake email exchanges containing the address of a rental property in Bothell where Mylett once lived and found lease records to prove Mylett moved out of the house before the woman claimed the assault took place.
DNA tests also exonerated Mylett, the Times reported.
It is also likely the woman will face criminal penalties for falsely accusing Mylett. A recent report revealed there is probable cause to charge the woman with perjury and evidence-tampering for her false accusations.
Mylett did not say if his accuser should face charges but did say he is looking for "accountability and justice" in the situation.
"I have a deeper appreciation about what it means to be falsely accused, and I also have a deeper appreciation of what it's like to be on administrative leave," Mylett said. "And I think it will make me a better chief and a better human."
http://feedproxy.google.com/~r/breitbart/~3/Jj_THwpWo54/