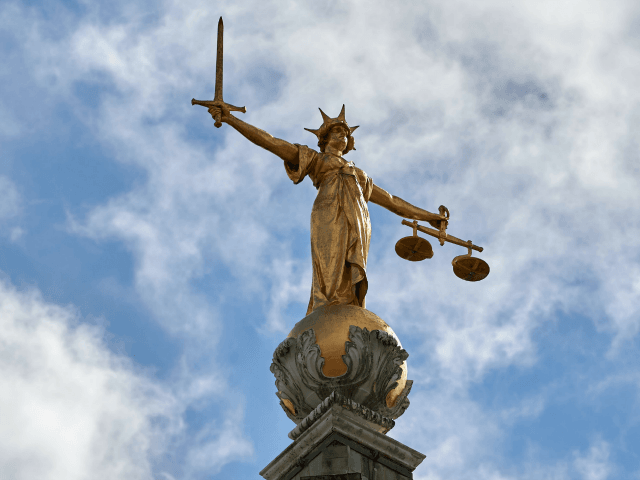 Police in England have raised eyebrows by describing a trans paedophile's pre-transition crimes as having been committed by a "woman".
Gary Cooper, who now goes by Carrie Cooper, was already serving a prison sentence when called to stand trial for historic sex abuse between 2007 and 2012, the Mail on Sunday reports.
Cooper was still legally male at the time of the abuse, but court documents nevertheless refer to Cooper using "a part of her body, namely her finger" to abuse 'her' seven-year-old victim.
The prison sentence Cooper had received previously was for abduction and rape, when — as Gary — 'she' had posed as a 15-year-old girl in order to lure a 12-year-old into a meeting, which ended with the girl being taken to Cooper's house and raped twice.
Cooper was also charged with grooming offences, making indecent photographs, and sexual activity with a minor after police discovered 'she' had had sex with a vulnerable 15-year-old.
Girl Guides Expels Leaders Who Opposed Trans Shower-Sharing Policies https://t.co/PvvDtOgQvw

— Breitbart London (@BreitbartLondon) September 25, 2018
Hertfordshire Constabulary, like the courts, chose to treat Cooper's historic offences as though they had been committed by a woman, trumpeting 'her' eventual conviction for nine counts of sexual assault of a child under 13 under the headline 'Woman sentenced for historic sexual offences against a child' on its website.
"As per national guidelines, a trans person's Police National Computer file will have them recorded as the gender they were at birth unless they are in possession of a gender reassignment certificate. These guidelines would also be followed when recording crime," Hertfordshire Constabulary offered in a generic statement responding to the controversy.
"In court a person is addressed according to their chosen identity at the time of the prosecution. However, this does not affect any charges, which are determined by the person's identity when the offence was committed," added the Crown Prosecution Service (CPS), equally blandly.
Cooper is incarcerated in a men's prison.
Follow Jack Montgomery on Twitter:

 @JackBMontgomery
Follow Breitbart London on Facebook:

 Breitbart London
http://feedproxy.google.com/~r/breitbart/~3/UdkoA-dOx6g/