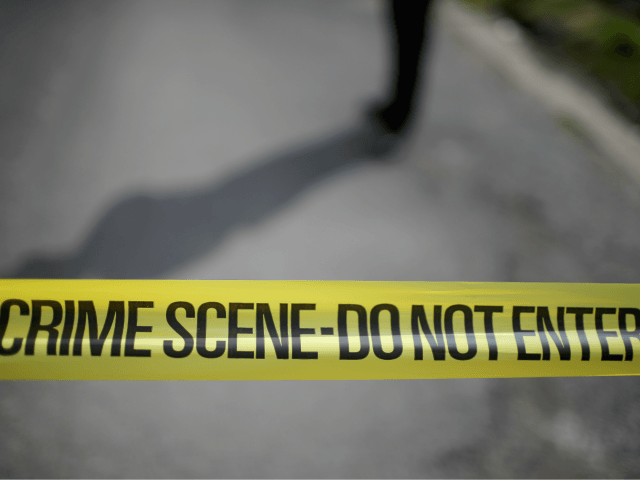 An 11-year-old girl from Arizona stopped a would-be kidnapper in his tracks Wednesday after she demanded he give her a "code word," police said.
The girl had been walking with her friend near a park 45 miles east of Phoenix on Wednesday afternoon when a man pulled up next to them in a white SUV, demanding she get in the car, the Pinal County Sheriff's Office said in a statement Thursday.
Police said the man claimed the girl's brothers got into a serious accident, telling her she needed to come with him. The 11-year-old then asked the stranger for a "code word." The man did not know the answer and responded by fleeing the scene.
"We came up with a code word, and this one time, it saved my daughter's life," the girl's mother, Brenda James, told KSAZ. "She told me that a guy tried to take her."
"I never thought it would be used, but I'm proud of her for remembering that and knowing to use that," she added.
Other children in the area say the SUV circled the area several times before stopping near the 11-year-old. KSAZ reported that the driver concealed most of his face when speaking with the girl.
Pinal County Sheriff Mark Lamb praised the girl's parents for preparing their child for "stranger danger."
"Kudos to the parents of this child for having a code word and talking about to their children about stranger danger," Lamb said in a statement. "We hope by putting this out, it will encourage parents to have that conversation and create a plan with their children, so they know what to do if they are in that situation."
Police said they are asking people to be on the lookout for the suspect, who is believed to be a white male with a short beard around 40 years old.
http://feedproxy.google.com/~r/breitbart/~3/hStZsY8eui8/