A faction of the cartel known as La Familia Michoacana is now linked to the ruthless murder of a Mexican businessman who was kidnapped, tortured, tied to a tree, and then shot by multiple machine guns.
A series of videos and images leaked by cartel members revealed the moment when members of the "Gente Del Cerro" faction murder Hugo Figueroa, a cattle rancher and entertainment businessman, who was hosting a bull-riding event in Michoacan. Figueroa is the nephew of the late Mexican musician Joan Sebastian.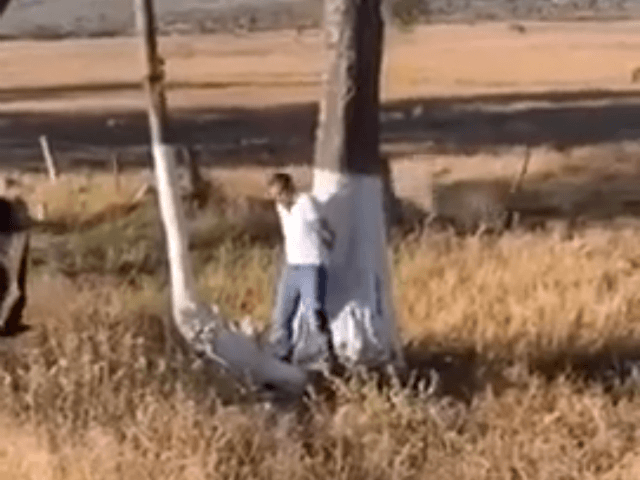 According to Breitbart News by law enforcement sources, Figueroa was originally kidnapped in late January from an arena in Tarimbaro. A team of at least seven gunmen barged into the event area, killing Figueroa's bodyguard and injuring some innocent bystanders. Authorities discovered Figueroa's body days later.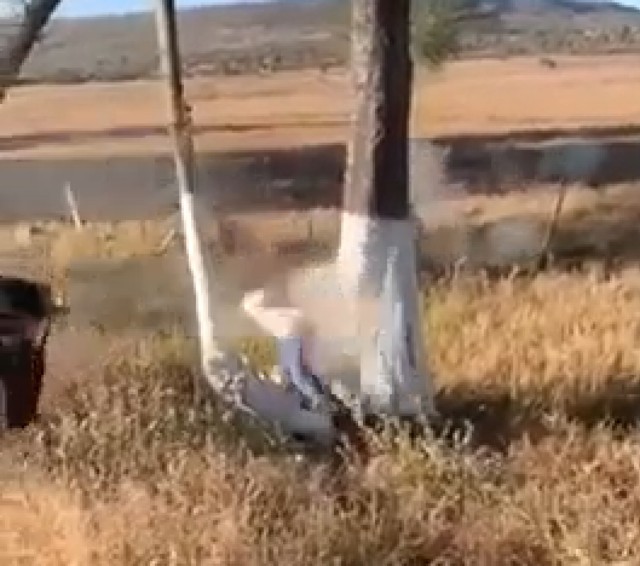 The murder was attributed to Gente Del Cerro, a faction currently led by Angel "El Camaleon" Ponce Chavez. La Familia Michoacana or "Los Viagras" is currently led by Nicolas "El Gordo" Santana Sierra, a man who claimed to have ties to the current governor of Michoacán, Silvano Aureoles Conejo.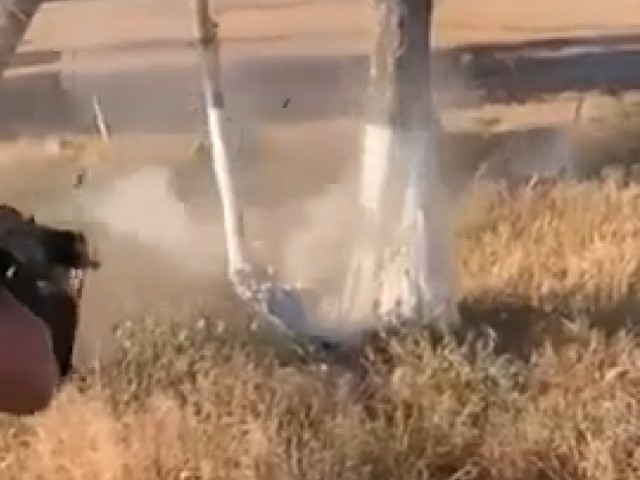 The various factions of La Familia are working to develop a reputation for the brutality of their executions. In addition to beheading and dismemberment, cartel gunmen have grilled their rivals' body parts.
Editor's Note: Breitbart Texas traveled to the Mexican States of Tamaulipas, Coahuila, Nuevo León, and other areas to recruit citizen journalists willing to risk their lives and expose the cartels silencing their communities. Breitbart Texas' Cartel Chronicles are published in both English and in their original Spanish. This article was written by Jose Luis Lara, a former leading member who helped start the Self-Defense Movement in Michoacán.
http://feedproxy.google.com/~r/breitbart/~3/wUc2mohddPE/