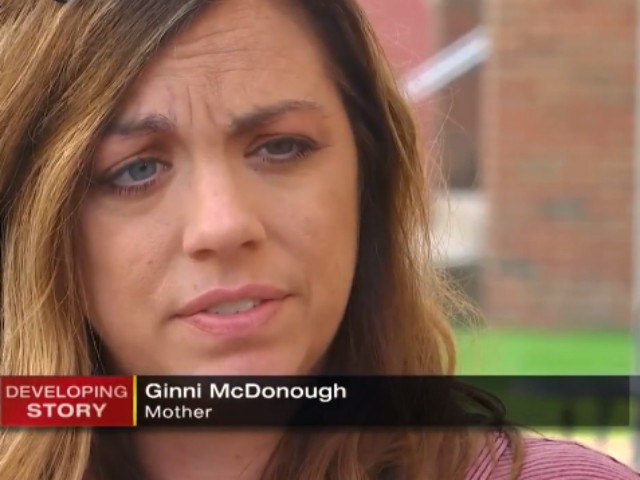 The parents of a teenager falsely accused of sexual assault are suing the five "mean girls" who later admitted to lying about the boy's alleged attack.
Affirming that all "victims" of sexual assault are not necessarily telling the truth, a group of girls at Seneca Valley High School in Germantown, Pennsylvania, accused a boy of sexually assaulting one of them but then admitted to lying about the story.
The girls later retracted their accusations, but not before the boy suffered a list of repercussions resulting from the accusation, WPXI News reported.
The lawsuit filed against the girls and the Butler County school system, alleges that the girls accused "T.F." of assault at a pool where he worked and again at a private home.
The suit goes on to claim that the boy was "terrorized" by the girls and their accusations and that the girls used "electronic communication devices to falsely accuse T.F. of sexual assault on two occasions."
T.F. lost his job at the pool and was "forced to endure multiple court appearances, detention in a juvenile facility, detention at home, loss of his liberty, and other damages until several of the girls reluctantly admitted that their accusations were false."
The suit also alleges that the boy was subjected to months of bullying from other kids at school. Finally, the suit blames the school district for inaction to stop the bullying even after the girls recanted their accusations.
Follow Warner Todd Huston on Twitter @warnerthuston.
http://feedproxy.google.com/~r/breitbart/~3/GKmC6LkNTvI/