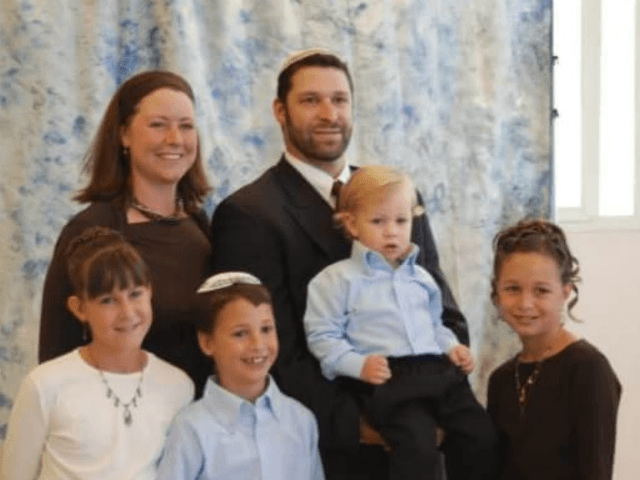 The Times of Israel reports: Prosecutors filed an indictment Monday against a Palestinian teen who stabbed to death an Israeli-American father of four outside a West Bank supermarket last month, the army said.
Khalil Jabarin was charged at a West Bank military court with intentionally causing death — the military court's equivalent of murder — along with a number of lesser charges, in the killing of Ari Fuld on September 16.
The full indictment was placed under a gag order by the military court. Jabarin, 16, has been in custody since the terror attack, in which he stabbed Fuld repeatedly outside a supermarket in the central West Bank's Gush Etzion Junction, before being shot and arrested.
Read more here.
http://feedproxy.google.com/~r/breitbart/~3/20x5WFCD_UM/