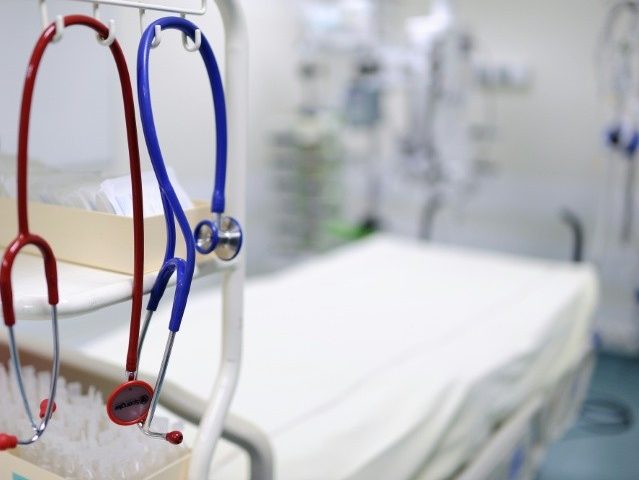 Approximately 75,000 people who entered their personal information into Healthcare.gov had their data compromised last month after hackers infiltrated the government-run portal used to help people enroll in health insurance plans, officials said Friday.
The Obamacare portal breach comes two weeks before the start of the six-week open enrollment period for consumers to sign up for health care coverage, the Washington Post reported.
Despite the breach, Centers for Medicare and Medicaid Services (CMS) administrator Seema Verma insisted that "open enrollment will not be negatively impacted."
Officials with the agency said they first noticed problems in the enrollment portal on October 13 when it opened to agents and brokers. Officials detected the breach on Thursday, and federal authorities have started to investigate the breach.
CMS spokesperson Johnathan Monroe said customers who use the Healthcare.gov website available to the general public were not affected.
"This concerns the [insurance] agent and broker portal, which is not accessible to the general public," he said.
Consumers who apply for health insurance through the website have to put down personal information such as income, Social Security numbers, and citizenship status.
The 75,000 people affected by the breach only make up a fraction of those who sign up for health care coverage—8.7 million people signed up for coverage in 2018 alone.
Although the Trump administration has not repealed Obamacare, the administration has introduced measures to lessen the law's impact.
The Trump administration introduced a measure in June that expanded Association Health Plans (AHPs), allowing small businesses and industries to pool their resources to offer employees affordable health care coverage that could compete with Obamacare.
http://feedproxy.google.com/~r/breitbart/~3/aMNFvu-dbw8/