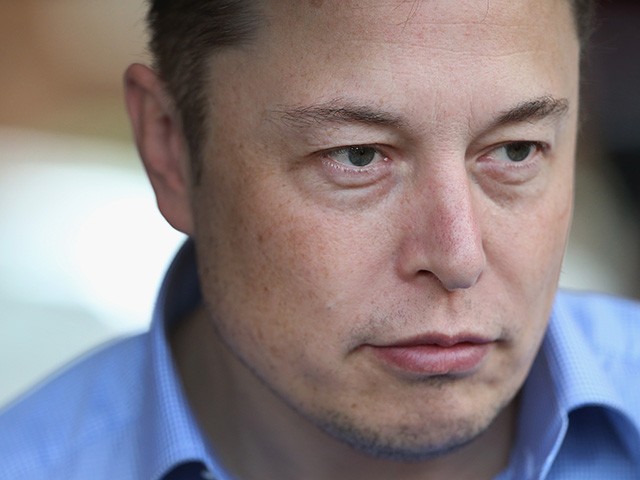 According to a recent report, General Electric, Tesla Inc. and Snap Inc. are all facing accounting investigations by the DOJ and SEC.
The New York Times reports that Elon Musk's Tesla, multinational conglomerate General Electric and social media company Snap Inc. are all reportedly under investigation by both the Justice Department and the Securities and Exchange Commission. These investigations generally research corporate books and public statements, the Times states that the government does not waste resources without evidence that there may be serious accounting issues.
The New York Times summarized each of the issues that the companies have faced over the past few months, discussing the accounting irregularities from G.E., the Times states:
G.E. has been under scrutiny since January for an insurance charge totaling $15 billion over seven years related to long-term care and other policies. In October, the company announced a $22 billion accounting charge to write down the value of its power business. A division rarely loses that much value overnight. The S.E.C. and Justice Department expanded their investigations to include the latest charge, most likely to determine whether G.E. delayed recognizing such a sizable hit in the hope its fortunes would improve and allow it to avoid dealing with the problems.
Tesla's issue relate to a broader investigation linked to the SEC's original charges against the electric car manufacturer which were recently settled:
Tesla already settled a securities fraud lawsuit with the S.E.C. over improper tweets by Elon Musk, its chief executive, about potentially taking the company private. That case revealed a broader investigation of the company about how it forecast production of its Model 3 sedan in 2017, including disclosure that the S.E.C. issued a subpoena about production rate projections for the vehicle.
Snap Inc.'s issues relate to the rival app Instagram and whether or not the tech firm underestimated the impact of Instagram on their own growth:
Snap disclosed that the S.E.C. and Justice Department sent it subpoenas for records related to its disclosure about competition from Instagram when it went public in March 2017. Regulators are investigating whether the company understated the impact of Instagram on its own growth — a key issue for investors in a tech company built around rapid user growth.
The Times further outlines how these investigations tend to operate and what the companies can expect over the coming months:
The presence of the Justice Department in all three investigations intensifies the pressure. Under a provision of the federal securities law, any person or company that "willfully and knowingly" makes a false statement in any report filed with the S.E.C. can be prosecuted. Another rule makes it a violation for a company to "falsify or cause to be falsified, any book, record or account." Unlike a securities fraud claim, which requires proving an intent to mislead investors, accounting violations only require proof that false information was incorporated into corporate documents and financial statements — a much easier standard to meet.

Unlike S.E.C. regulators, who typically settle cases without an admission or denial of liability, federal prosecutors generally require a company to acknowledge its violations in a statement of facts that is then incorporated into a deferred prosecution agreement. Any resolution of a criminal case, even if the company does not have to plead guilty, means that investors will be able to piggyback on the acknowledgment in private securities fraud lawsuits. That could add to the cost of any penalty that might be imposed.
http://feedproxy.google.com/~r/breitbart/~3/Khr6oOiHhdE/