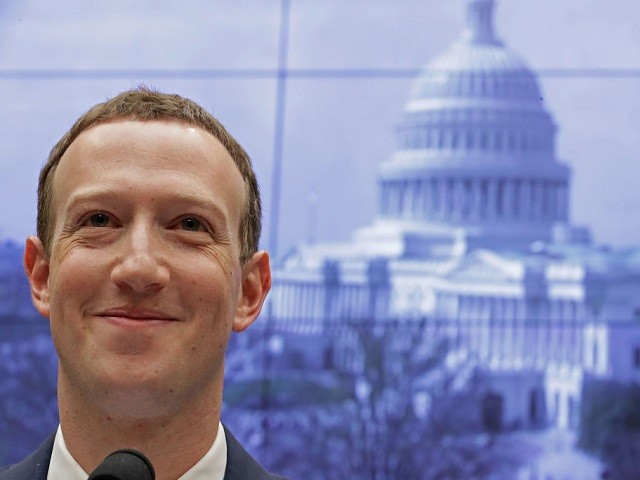 According to a report from the New York Times, Facebook backed a bill that would make Internet giants responsible for sex trafficking occurring on their platforms simply to make Google look bad.
A recent article from the New York Times titled "Delay, Deny and Deflect: How Facebook's Leaders Fought Through Crisis," analyses how Facebook has dealt with a number of crises throughout the past few years and the methods they use to undermine competition. 
In November 2017, Facebook came out in favor of a proposed bill that would make Internet giants responsible for sex trafficking happening on their platforms. This would mean that any social media networking sites which were used by sex traffickers to conduct illegal business could be liable for not preventing the trafficking from taking place on their platform. The bill, known as SESTA, was passed into law in early 2018. Its passage led to the closure of backpage.com, notorious for sex trafficking ads, just a month later.
Facebook's decision to support the SESTA bill was apparently not due to some altruistic desire to do good, but rather to make their competitor, Google, look bad for publicly disagreeing with the bill.
The article states:
Google and others had fought the bill for months, worrying it would set a cumbersome precedent. But the sex trafficking bill was championed by Senator John Thune, a Republican of South Dakota who had pummeled Facebook over accusations that it censored conservative content, and Senator Richard Blumenthal, a Connecticut Democrat and senior commerce committee member who was a frequent critic of Facebook.

Facebook broke ranks with other tech companies, hoping the move would help repair relations on both sides of the aisle, said two congressional staffers and three tech industry officials.

When the bill came to a vote in the House in February, Ms. Sandberg offered public support online, urging Congress to "make sure we pass meaningful and strong legislation to stop sex trafficking."
Read the full report from the New York Times here.
Lucas Nolan is a reporter for Breitbart News covering issues of free speech and online censorship. Follow him on Twitter @LucasNolan_ or email him at lnolan@breitbart.com.
http://feedproxy.google.com/~r/breitbart/~3/voGtbgbyUIE/