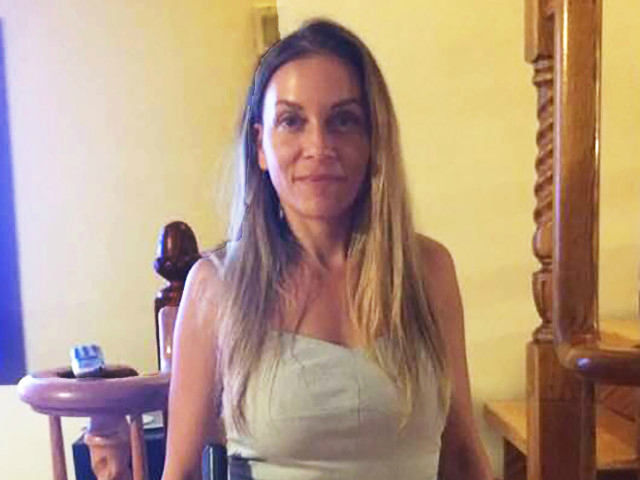 A boss at a New York City Police Department (NYPD) precinct is accused of shoving her panties into a male coworker's mouth, police said Monday.
Sgt. Ann Marie Guerra, who is the second-in-command at the 72nd Precinct Detectives Squad in Brooklyn, allegedly lashed out at her male colleague, Detective Victor Falcon, after he complained about her leaving her undergarments strewn across the unisex locker room, the New York Post reported.
"They are f–king clean!" the 38-year-old women yelled before shoving her panties into Falcon's mouth on October 7, a source told the Post.
Three days later, Guerra had a complaint filed against her with the NYPD's Equal Employment Opportunity Office.
"She had an EEO put on her by the precinct detective-unit lieutenant for literally putting her panties in a fellow male detective's open mouth," a source said.
Other detectives inside the precinct have also reportedly complained about the married mother of two's habit of leaving her panties out and complaining about her male colleagues' private parts.
"She has been on social media spouting man-hating rhetoric about fellow sergeants having 'little d–ks,' " the source added.
Allegations of misconduct among New York's finest have soared over the past year. In 2017, Civilian Complaint Review Board for the NYPD logged 4,487 complaints, making it the first year the department had an increase in complaints against its officers for alleged misconduct since 2009.
The reason for the uptick in complaints was "undeterminable," but had possibly resulted from "an increase in misconduct or a rise in reporting," according to a report on the complaints.
http://feedproxy.google.com/~r/breitbart/~3/VwhKKA5uJCo/