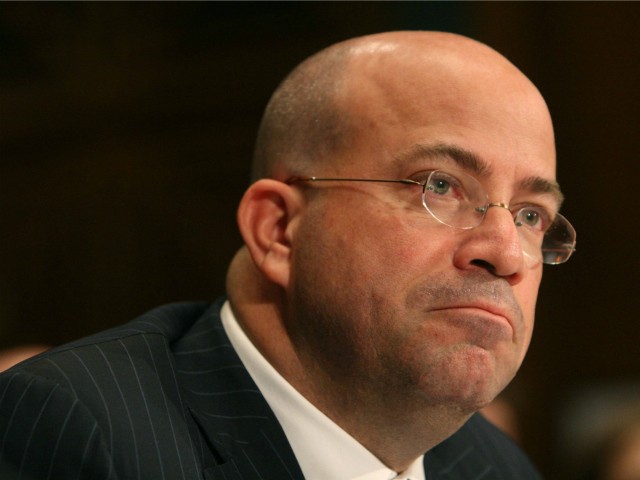 As far as which is more pathetic, pick one: The fact that the establishment media are exploiting an appalling crime to intimidate their critics into silence or the fact that it was so predictable they would do so. Either way, it is the most ignorant, cynical, and un-American way to respond to an attempted terror attack I have ever seen.
Over the past week, some monster mailed some ten pipe bombs to high-profile Democrats, like former Presidents Clinton and Obama. Also on the list were Rep. Maxine Waters (D-CA), former Vice President Joe Biden, and by way of CNN, John Brennan, the former director of the CIA.
Thankfully, so far, not a single one of the bombs has gone off. There is some speculation they were not meant to go off; they were deliberate duds. Regardless, it is still an inexcusable act of terrorism.
Every decent person is appalled by political violence. This is where our country and culture should be able to draw a thick red line and stand behind it as one. And in a healthy democracy, a place where the media are not poisoned beyond hope by their own hate, that would happen. But the hate-driven media can never allow such a thing.
President Trump, the White House, and Vice President Pence all responded to these pipe bombs in precisely the correct way — with outrage and a promise to track down the terrorist(s). They asked that the country unite against this barbarism.
Already, though, and without any evidence, the Democrat talking points had gone out, and the media were already blaming Trump. Although we have no idea who mailed these bombs or what the motive is, already it was Drumpf's fault,
Naturally, Jeff Zucker, the chief of far-left CNN, was one of the first to officially divide the country over this issue, one of the first to officially attempt to use these mail bombs to silence criticism of his fake news network.
"There is a total and complete lack of understanding at the White House about the seriousness of their continued attacks on the media: The President, and especially the White House Press Secretary, should understand their words matter," Zucker said in a statement Wednesday. "Thus far, they have shown no comprehension of that."
Zucker's minions soon followed suit, as did the rest of the media.
And so here we are, living in an America where the media — think about that — the media…
…blame no less than the President of the United States for a bomb scare he had nothing to do with, regardless of the motive.
…exploit a terror attack in the same way a fascist government does — to silence critics.
…exploit a terror attack for political advantage in the run-up to a national election.
…exploit a terror attack to dump all over nothing less than the First Amendment.
And what gall, especially when you remember that all of this is coming from the same corrupt media that have rigorously ignored, downplayed, excused, justified, and even encouraged the epidemic of violence, vandalism, and harassment Trump supporters have faced during the last few years. About 610 separate incidents by our count, including the mass murder attempt at a baseball field full of Republican lawmakers, including ricin and white powder mailed to Republican senators and the president's own family.
Yes, all of this is coming from the same media who relentlessly attack Trump and his supporters, deliberately set them up for violence and harassment by smearing them as un-American, as racists, Nazis, rapists, toxic, ignorant, and a danger to the world.
Thankfully, this nonsense no longer works.
Not only is the public on to the media's intimidation tactics, not only are we immune to this despicable wielding of emotional blackmail, so, too, is our president — who is hitting back. And this is one of the reasons the media hate Trump so: he does not cower like a Republican is supposed to.
This tactic by the media is not even smart. But after losing to Trump so handily throughout the past few months, after watching Brett Kavanaugh make it to the Supreme Court, after watching the Jamal Khashoggi narrative flop, after their stupid stories about Trump's taxes belly-flopped, after Trump's approval ratings began to soar just as the Blue Wave appeared to recede, all these hideous people have left is their hate.
And make no mistake, it is hate that drives the media, hate alone, and that is why they cannot think or strategize properly. This hate blinds them to a point where they show us again who they really are, and who they really are is ugly — the stuff of banana republics, people so bitter and wicked they would exploit an attack on our democracy to undermine that same democracy.
Follow John Nolte on Twitter @NolteNC. Follow his Facebook Page here.
http://feedproxy.google.com/~r/breitbart/~3/aXvjMmeJjdw/