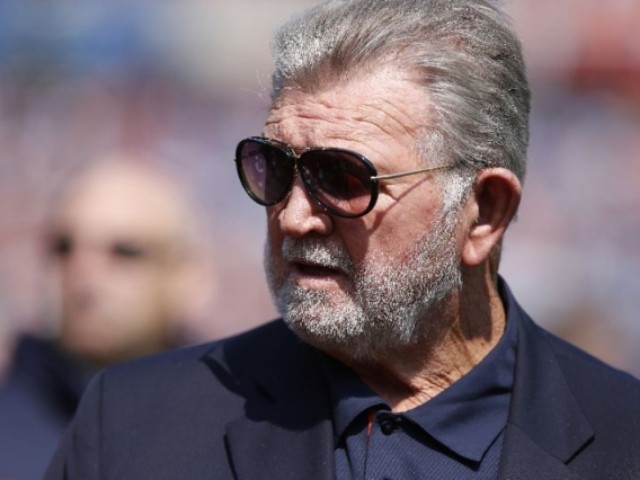 Los Angeles (AFP) – Super Bowl-winning former NFL player and coach Mike Ditka is recovering in hospital after suffering a heart attack, reports said Saturday.
The 79-year-old NFL legend, who famously coached the Chicago Bears to their only Super Bowl victory in 1986, was hospitalised on Wednesday after playing golf.
"Coach Ditka had a mild heart attack earlier this week. Doctors inserted a pacemaker, and he is doing much better," Ditka's agent, Steve Mandell was quoted by ESPN as saying.
"He appreciates the outpouring of support and expects to be home soon."
Ditka, who won the Super Bowl as a player with the Dallas Cowboys in 1971, has a history of medical problems.
He suffered a heart attack in 1988 during his stint coaching the Chicago Bears and returned to work 11 days later. He also suffered a minor stroke in 2012.
The Hall of Fame member has not worked in the NFL since being fired by the New Orleans Saints in 2000, but has regularly appeared as a television analyst.
http://feedproxy.google.com/~r/breitbart/~3/8BWeCROHeuw/