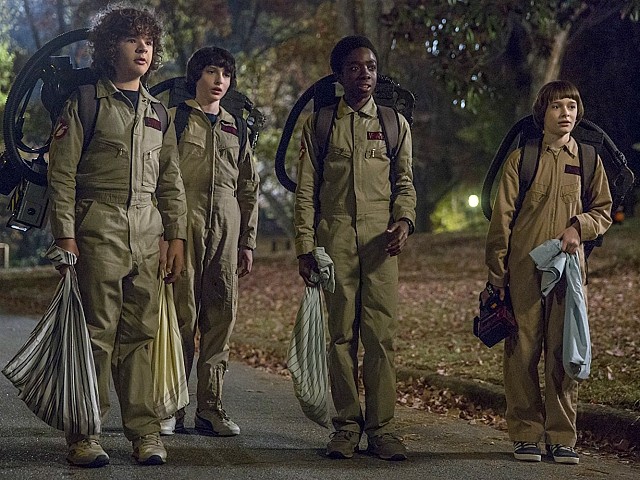 Movie and television show streaming giant Netflix is set to open its first production studio in Albuquerque, New Mexico, in what Deadline described as a "snub" to Los Angeles. The production studio is expected to bring $1 billion to the New Mexico economy.
"The streaming giant said it's in final talks to acquire ABQ Studios, a facility with eight sound stages, production offices and a back lot in Albuquerque's Mesa Del Sol. Netflix says it will use the new studio for production of its irreverent apocalypse dramedy Daybreak, supernatural drama Chambers, and epic, suspenseful drama Messiah," reported Deadline, adding that the move "represents a snub of Los Angeles."
To entice the streaming giant, the state of New Mexico reportedly gave the company $10 million in funding, while the city of Albuquerque gave Netflix $4.5 million. The studio is projected to generate $1 billion in economic activity over the next decade and create 1,000 jobs.
"Our experience producing shows and films in New Mexico inspired us to jump at the chance to establish a new production hub here," declared Netflix's Vice President of Physical Production, Ty Warren. "The people, the landscape and the facilities are all stellar and we can't wait to get to work — and employ lots of New Mexicans — creating entertainment for the world to enjoy."
Last year, it was reported that the number of Netflix subscriptions was now "neck and neck" with cable television, while in September, a report claimed streaming services such as Netflix are slowly increasing their subscription fees over time.
Charlie Nash is a reporter for Breitbart Tech. You can follow him on Twitter @MrNashington, or like his page at Facebook.
http://feedproxy.google.com/~r/breitbart/~3/8CySan8ndGM/