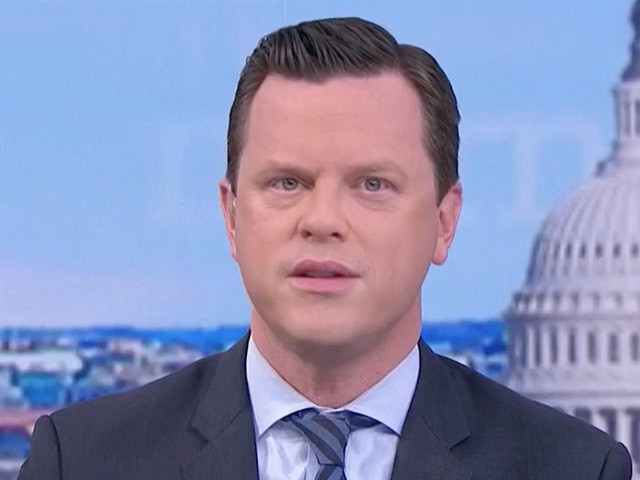 Tuesday on MSNBC's "Morning Joe," Willie Geist discussed Brett Kavanaugh's potential confirmation to the Supreme Court, saying if confirmed, the judge would "have an asterisk next to his name as long as he's there" because of his sexual misconduct accusations from over 30 years ago.
According to Geist, Kavanaugh should want an "independent body in the FBI" to investigate the allegations to prevent the possible asterisk.
"I think there are so many people behaving so badly right now, there's so much willful dishonesty, there are so many people who have made up their minds and there are people on the right who are saying she's a liar, she's making this up. You have no idea. We don't know the facts. There are people on the other side that are saying he's a liar, he's making up his side of the story. You have no idea, you don't have all the facts," said Geist.
He continued, "If you're Judge Kavanaugh, wouldn't you want an independent body in the FBI to take a look at this, to clear this? Because if they go through a Senate hearing and it becomes a circus, they push it through, he passes, he's seated on the Supreme Court, there will be, as we've said last week, an asterisk next to his name as long as he's there."
Follow Trent Baker on Twitter @MagnifiTrent
http://feedproxy.google.com/~r/breitbart/~3/kj9-Y_G3vu8/