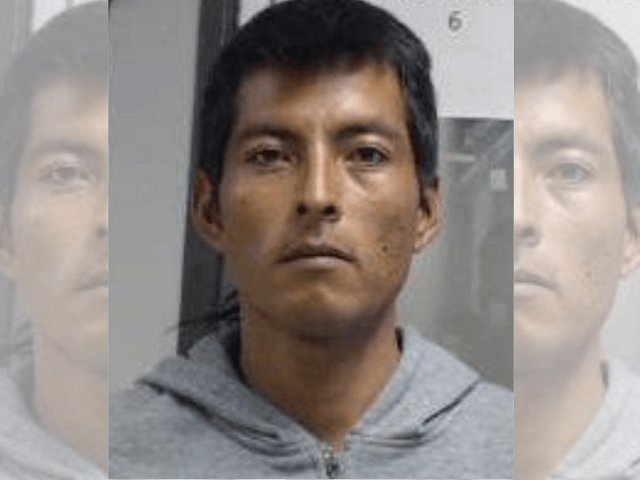 Yuma Sector Border Patrol agents stopped two human smuggling attempts and took an MS-13 gang member and several previously deported criminal aliens into custody. The immigration stops occurred in two separate incidents.
Yuma Sector agents stopped two human smuggling attempts during separate immigration traffic stops in western Arizona. The stops led to the arrest of an MS-13 member and at least three previously deported illegal immigrants, according to Yuma Sector Border Patrol agents.
During the first incident, Blythe Station agents patrolling near Wikieup, Arizona, stopped a Ford Fusion packed with five people. The stop occurred on Highway 93 between Phoenix and Kingman. During an immigration interview, agents identified one of the men as 28-year-old Manuel Lopez-Gomez, a Mexican national and member of the hyperviolent Mara Salvatrucha (MS-13) gang, officials stated.
Agents identified a second illegal alien in the vehicle as 49-year-old Andres Abel Garcia, a Mexican national with a previous felony conviction for driving under the influence and causing bodily injury. A court also convicted the Mexican national for DUI within ten years of a previous felony DUI.
Agents arrested the driver, a U.S. citizen from Phoenix, and his 24-year-old Mexican national girlfriend for "harboring certain aliens," officials reported. The migrants said their goal was to reach Los Angeles to work and reside.
Later that afternoon, Welton Station agents stopped a Chevrolet Tahoe near the town of Welton, Arizona. During the traffic stop, agents identified two additional illegal immigrants from Mexico and two U.S. citizens. These migrants also listed Los Angeles as their destination.
The illegal immigrants were transported to the respective stations where they will be processed under Yuma Sector guidelines. The U.S. citizens could face human smuggling charges.
Bob Price serves as associate editor and senior political news contributor for Breitbart Border/Cartel Chronicles. He is a founding member of the Breitbart Texas team. Follow him on Twitter @BobPriceBBTX and Facebook.
http://feedproxy.google.com/~r/breitbart/~3/kqDoKZzwbZg/