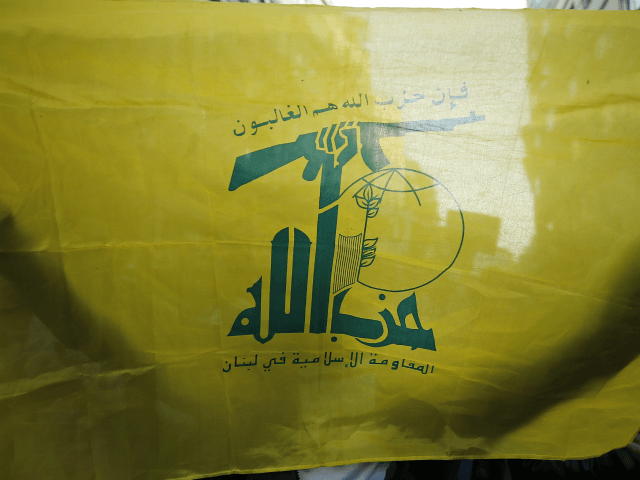 A Hezbollah terror attack against Jewish targets in Argentina was foiled with the help of Israel's Mossad intelligence service, Hadashot TV reported Monday.
Three arrests were made at a hideout near Buenos Aires on the basis of the Mossad information.  Two brothers and their cousin were held after police found an arsenal of weapons and explosives alongside details of a planned attack on local Jewish targets.
On Thursday, Argentina's security ministry released a statement saying the police discovered "credentials in Arabic and an image of the Hezbollah flag," along with evidence of travel abroad when they arrested two of the men, aged 23 and 25.
No further details were given on the credentials or travel. The discrepancy in the number of individuals arrested has not been clarified.
This is not the first time Mossad expertise has been used in the global fight against Islamic terrorism.
Report: Mossad Thwarted Iranian Plot to Bomb Rally in Francehttps://t.co/8mF6VWJTGN

— Aaron Klein (@AaronKleinShow) July 20, 2018
Last May, Mossad spies infiltrated a top-secret warehouse in Iran, took half a ton of documents on the regime's nuclear weapons program and smuggled them back to Israel that same night, as Breitbart Jerusalem reported.
One month later, the spy agency thwarted a terror attack in a Paris suburb, giving authorities in France, Germany, and Belgium crucial intelligence that led to arrests of a cell headed by an Iranian diplomat.
Last week Prime Minister Benjamin Netanyahu hinted at Israel's intelligence work when he said it is "shielding" Europe from Middle Eastern terrorism, and European nations should show more gratitude and less "hostility" to the Jewish state.
"Israel is Europe's shield in the Middle East [from terrorism], and without us it would spread and many more people would push into Europe," Mr. Netanyahu told reporters at the sidelines of an event marking 100 years since World War I. "When we protect ourselves, we are also protecting Europe."
Israeli intelligence sharing and terror training with European nations have helped thwart scores of terror attacks in recent years, including aviation attacks on European cities and the hijacking of planes, and last month's plot by Tehran to assassinate three Iranian opposition figures on Danish soil.
Follow Simon Kent on Twitter:

Follow @SunSimonKent

or e-mail to: skent@breitbart.com



http://feedproxy.google.com/~r/breitbart/~3/RAOaiKWmodg/