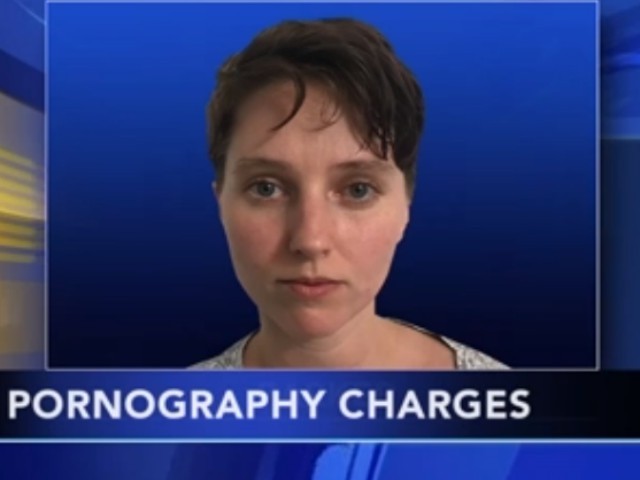 A Pennsylvania mother has been arrested and accused of allowing her boyfriend to create pornographic videos and photographs using her own three-year-old daughter.
Kayla Parker, 26, was arrested in Dayton, Ohio, and extradited to Pennsylvania to face charges of exploiting a child and other accusations. Her bail was set at 10 percent of one million dollars and her next hearing will be on October 26.
Prosecutors say that Parker would strip the girl naked and then leave her in a bedroom with her boyfriend, David Carbonaro, according to Philadelphia's ABC 6.
Police raided Carbonaro's residence in July and found hundreds of pornographic images and video of the man allegedly abusing the three-year-old child.
Prosecutors also said that some photo evidence pointed to Parker's participation in the abuse.
"This is an egregious case – a mother who preyed upon and sexually abused her own three-year-old daughter," Attorney General Josh Shapiro said in a recent statement. "Strong law enforcement collaboration between my office and Attorney General DeWine's office led to her arrest and she will face charges in our Commonwealth. My office will hold this woman – and anyone we find abusing children in Pennsylvania – accountable for their crimes."
Follow Warner Todd Huston on Twitter @warnerthuston.
http://feedproxy.google.com/~r/breitbart/~3/-ymK53S02Kg/