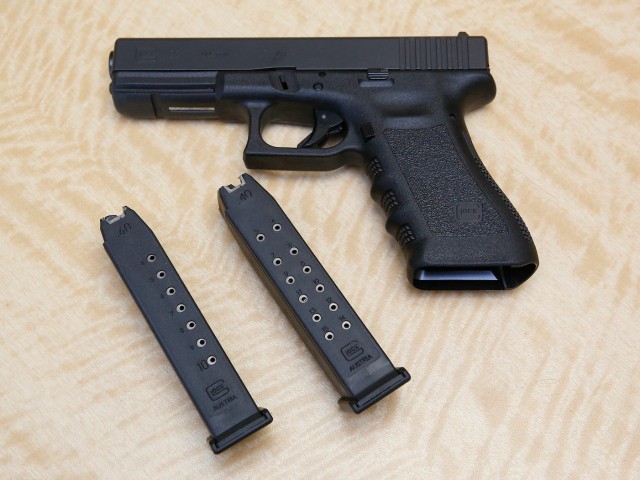 A commissioner in Wayne County, Michigan, is pushing a bill that would outlaw ammunition purchases from anyone other than police.
The commissioner, Reggie Davis (D), also wants to tax the bullets that police would sell.
Fox 2 quoted Davis saying, "I'm tired of turning on the news every day and watching you report stories over and over again, killing each other. It's got to stop somewhere."
His solution is to require gun owners to buy their bullets from police and to pass a "mental health check" before being allowed to complete the purchase. Moreover, he wants to tax the bullets for funds to fight gun violence via education.
Davis's brother was shot and killed in 2001. The Wayne County homepage indicates that Davis forgave the five men behind the shooting because "they did not have a father or older brother to steer them in the right direction."
He subsequently founded a gun control group, CeaseFire Youth Initiative.
AWR Hawkins is an award-winning Second Amendment columnist for Breitbart News, the host of the Breitbart podcast Bullets with AWR Hawkins, and the writer/curator of Down Range with AWR Hawkins, a weekly newsletter focused on all things Second Amendment, also for Breitbart News. He is the political analyst for Armed American Radio. Follow him on Twitter: @AWRHawkins. Reach him directly at awrhawkins@breitbart.com. Sign up to get Down Range at breitbart.com/downrange.
http://feedproxy.google.com/~r/breitbart/~3/ow9ohH-KWiw/