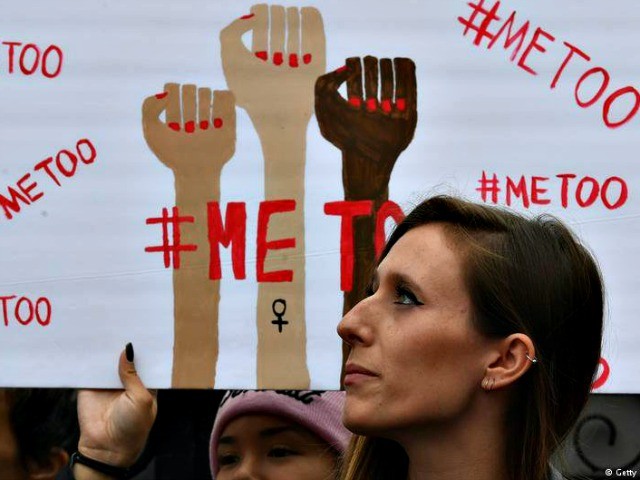 Far-left news site Mic fired Jack Smith IV, a reporter and video correspondent, due to "disturbing allegations" of emotional abuse and incidents of coercive sex made in a recently published article from Jezebel.
Jack Smith IV was the focus of a Jezebel article published Monday titled, "The Next Step for #MeToo Is Into the Gray Areas."
Smith has made a reputation as a leftist writer who focuses on right-wing and fringe politics.
The article opens by writing about the "gray areas" of sexual and romantic relationships, discussing "behavior that is harmful and inequitable but isn't illegal."
The piece then dives into Smith and details allegations made against him by multiple women, some of whom chose to use pseudonyms.
Jezebel reports:
Erica Kay—who has chosen to use her real name and was the first known public accuser of Smith, via an August 2017 Twitter thread—tells Jezebel that during a sexual relationship with Smith from 2014 to 2017, which began when they met in college and continued well after they graduated, their encounters included instances of forceful sex she now describes as "coercive." "Jenny" describes being pressured into sex with Smith while they were high on weed; "Nina" says Smith coerced her into sex after an hours-long barrage of emotional abuse and manipulation; and Becca Schuh (who has chosen to use her real name) describes emotionally manipulative interactions with Smith that she says created a climate of anxiety and fear.
Another woman referred to as "Judith" in the article accused Smith of being her "abuser."
Mic had previously suspended Smith in June due to unnamed "allegations about Jack Smith's private life." However, after a review, he was reinstated as a politics writer for the site in September.
Following the publication of this Jezebel article, Smith was fired from Mic, and an email sent to Mic staffers and provided to Jezebel cited "multiple, disturbing allegations" made against him as the reason for his firing.
Smith isn't the first lefty internet writer to be accused of improper behavior. Sam Kriss, who wrote for Vice and The Guardian apologized last fall after being accused of groping a woman he was on a date with.
http://feedproxy.google.com/~r/breitbart/~3/cuUTHYJLkdk/