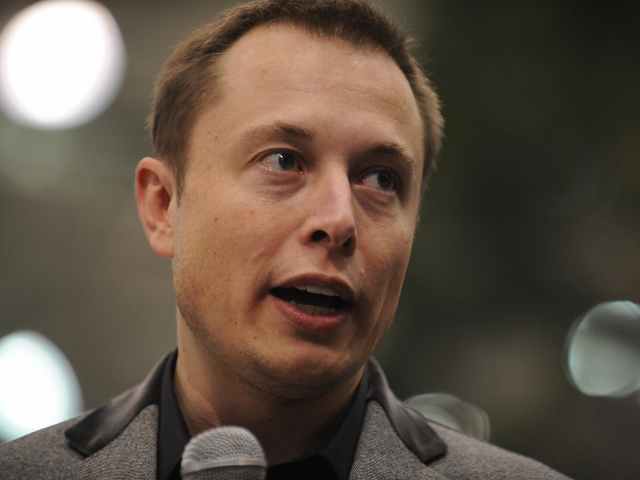 Elon Musk's latest vanity project, an alcoholic beverage called "Teslaquila," is now facing issues with Mexico's Tequila Regulatory Council.
Elon Musk has a long history of releasing random items with Tesla and the Boring Company brand name attached to them. From surfboards to flamethrowers, it appears that Musk has no qualms about attaching his company's names to any number of products. Now, Musk has attempted to create his own alcoholic beverage, dubbing it "Teslaquila," a name which has the Mexican Tequila Regulatory Council up in arms.
Musk released a mockup of his Teslaquila beverage on Twitter in October,  tweeting "Teslaquila coming soon" alongside a "visual approximation" of a red and white label featuring the Tesla logo. The label stated that the contents of the bottle was "100 percent Puro de Agave." Now, Reuters reports that the Mexican Tequila Regulatory Council (CRT) has argued that the "name 'Teslaquila' evokes the word Tequila … (and) Tequila is a protected word."
Visual approximation pic.twitter.com/sMn3Pv476Y

— Elon Musk (@elonmusk) October 12, 2018
The CRT keeps a close eye on Tequila producers to ensure that the alcohol is produced according to a number of rules and regulations, including that it must be made in the Mexican states of Guanajuato, Jalisco, Michoacan, Nayarit or Tamaulipas. The U.S. Patent and Trademark Office website reveals that Tesla has filed an application to trademark "Teslaquila" as a "distilled agave liquor" and "distilled blue agave liquor," similar patents were also filed in Mexico, Jamaica, and the European Union.
The CRT discussed Tesla's plans in a statement saying: "If it wants to make Teslaquila viable as a tequila it would have to associate itself with an authorized tequila producer, comply with certain standards and request authorization from Mexico's Industrial Property Institute. Otherwise it would be making unauthorized use of the denomination of origin for tequila." The CRT further added that the name "Teslaquila" could easily cause consumers to confuse the drink with tequila.
Tesla has yet to respond to Reuters request for comment, but he did tweet a link to a story on the topic, claiming "we will fight Big Tequila!"
We will fight Big Tequila!

— Elon Musk (@elonmusk) November 14, 2018
Lucas Nolan is a reporter for Breitbart News covering issues of free speech and online censorship. Follow him on Twitter @LucasNolan_ or email him at lnolan@breitbart.com.
http://feedproxy.google.com/~r/breitbart/~3/TzsSfhZfSrI/