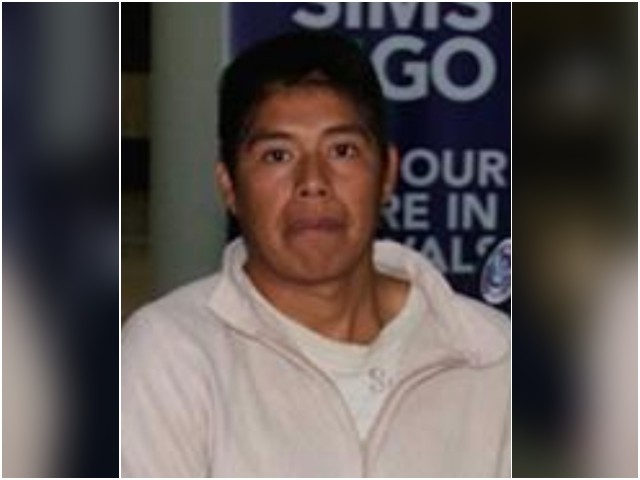 One of the most wanted Mexican sex traffickers has been sentenced to eight years in prison after smuggling young women into the United States and then forcing them into prostitution.
Mexican national Raul Granados-Rendon, 31-years-old, pleaded guilty in December 2017 to trafficking young women from Mexico through to New York City, where he and members of the Granados family would force them into prostitution.
Last week, Granados-Rendon was sentenced to eight years in prison for sex trafficking across Mexico to the U.S. between October 1998 to December 2011.
"Raul Granados-Rendon is the latest member of his family's Mexican sex trafficking operation to be held responsible for preying upon countless women, and profiting from their exploitation and dehumanization," U.S. Attorney for the Eastern District of New York Richard Donoghue said in a statement.
Granados-Rendon and his male accomplices of the Granados family sex trafficking ring would lure young women in Mexico into the U.S. with false promises of a better life. After convincing the women to travel to the U.S., Granados-Rendon and others would force their victims into prostitution in New York City under the threat of violence.
In one instance detailed by the Immigration and Customs Enforcement (ICE) agency, Granados-Rendon told of his victims to teach one of the other young women he had helped smuggle through New York how to prostitute.
When the woman did not earn as much money has her fellow victims, Granados-Rendon dragged her by her hair into a bathroom and shoved her head into a sink.
In another case, Granados-Rendon aided in the smuggling of another victim back to Mexico from New York after his brother had impregnated the woman. Granados-Rendon's brother attempted to give the woman an abortion, but the procedure failed.
http://feedproxy.google.com/~r/breitbart/~3/4SIBTHAt1G0/