CIUDAD VICTORIA, Tamaulipas – Mexican authorities are investigating the recent murder of three prison guards who worked at the same facility where guards found a top-ranking cartel boss hanging in his cell.
As Breitbart News reported, this week, authorities found the body of Juan Alfonso "El Gafe or Chucho" Vasquez Canto hanging inside a cell at the state prison in this city. The man known as El Gafe was a leading member of the Northeast Cartel whose name was linked to numerous executions.
While authorities have not publicly revealed if the death was a murder or a suicide, Vasquez' murder came just days after as Breitbart News reported, suspected members of his cartel murdered Luis "El Rex or Z-12" Reyes Enriquez inside a prison in the border city of Nuevo Laredo. After that murder, the gunmen stole Reyes' body, dismembered it and then spread body parts and cartel banners on three prisons in a neighboring state. Reyes' head was left along with a threatening banner outside of the same prison where Vasquez was hung.
Soon after Vasquez's hanging, a team of gunmen stormed a public bus outside of the prison and shot two prison guards as they were leaving work.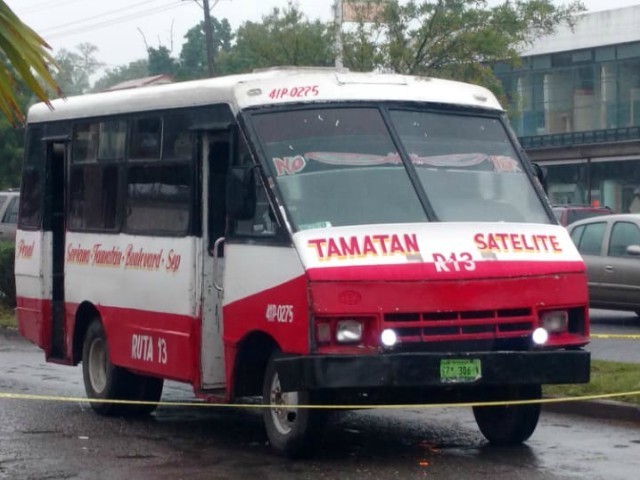 The third prison worker was shot outside of his home and died shortly after emergency medical personnel rushed him to a local hospital.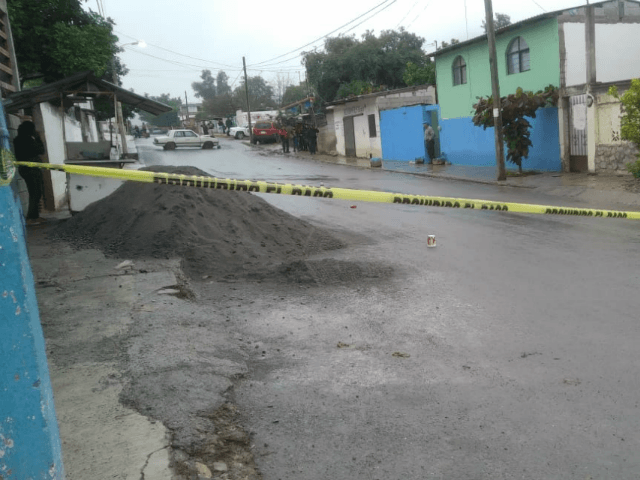 The two guards killed in the bus have been identified as Guillermo Cortina Lopez and Juan Tomás Zavala Silvestre. Officials identified the third guard as Julio Cesar Mendoza Camacho. Law enforcement sources revealed to Breitbart News that investigators are unsure if the murders were payback for Vasquez's hanging or if they were an attempt to pressure guards into helping a cartel.
Editor's Note: Breitbart Texas traveled to the Mexican States of Tamaulipas, Coahuila, and Nuevo León to recruit citizen journalists willing to risk their lives and expose the cartels silencing their communities.  The writers would face certain death at the hands of the various cartels that operate in those areas including the Gulf Cartel and Los Zetas if a pseudonym were not used. Breitbart Texas' Cartel Chronicles are published in both English and in their original Spanish. This article was written by "Francisco Morales" from Tamaulipas 
http://feedproxy.google.com/~r/breitbart/~3/mfxMoHJmtmc/