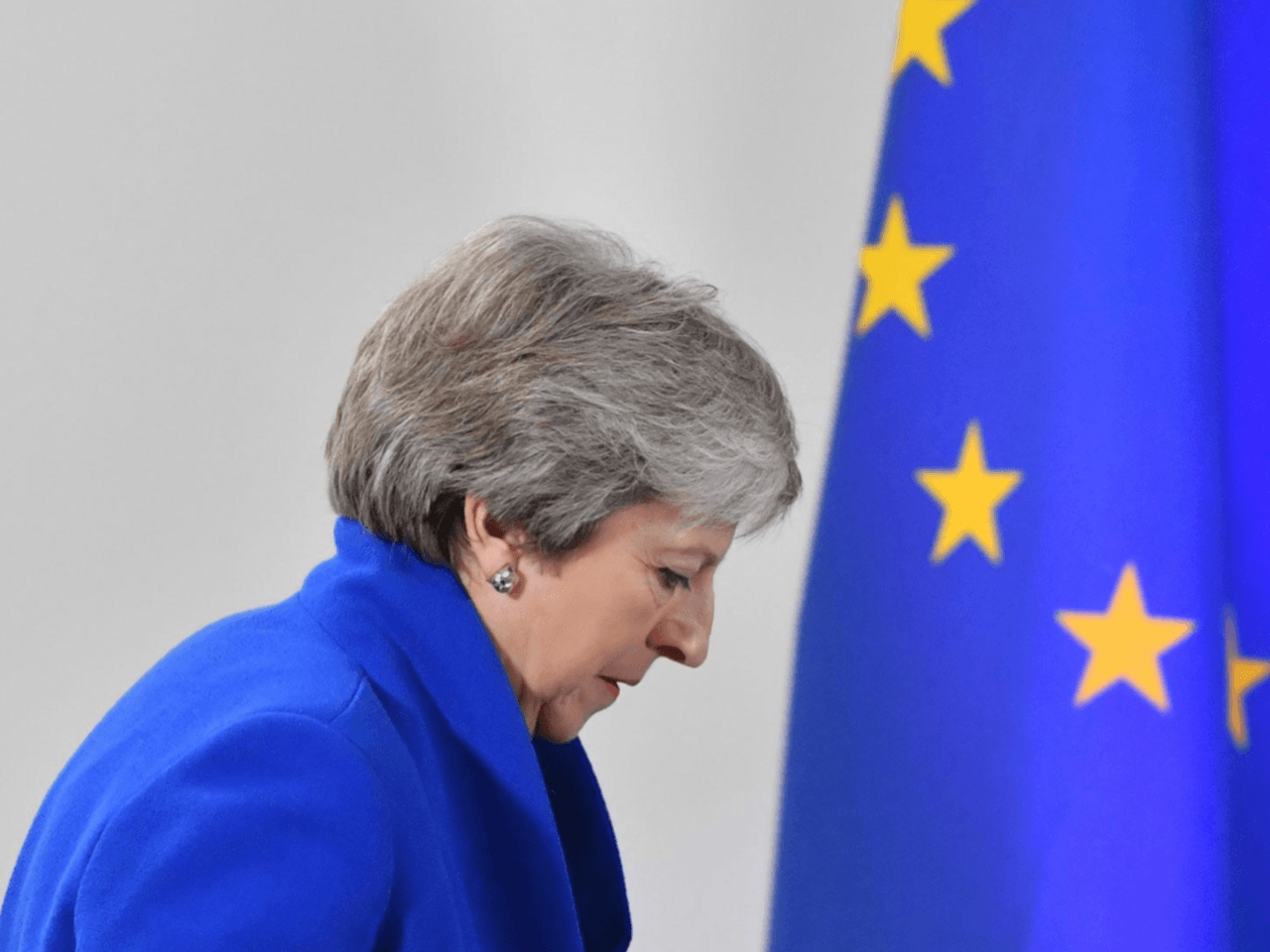 Prime Minister Theresa May is holding meetings with Brexiteer Tory backbenchers in an effort to save her exit agreement.
Number 10 Downing Steet has said that Mrs May is exploring concessions with MPs before the crunch House of Commons vote on Tuesday, reports The Times. 
One option being explored could include giving Parliament a role in overseeing the withdrawal agreement and preventing the Government from entering into the Irish backstop without Parliamentary approval.
However, the offer of concessions does not appear to be winning over Brexiteers, with former Brexit minister Steve Baker saying, "Who is going to fall for that? The treaty would be binding."
Meanwhile, a senior European Union official pointed out that should such a concession be made and MPs vote against entering the Irish backstop should it be triggered, the United Kingdom would be in breach of international legal obligations.
"It's a purely internal arrangement in the UK," the EU official, who is said to be involved in Brexit negotiations, remarked.
"What counts is the treaty and the legally binding commitments in the treaty," they added.
DUP calls government Brexit plan revelations 'devastating'. Latest: https://t.co/DhYG9C0Hc3 pic.twitter.com/DQR3D9Rl0o

— Breitbart London (@BreitbartLondon) December 5, 2018
On Wednesday, the lower house of Parliament held the second debate on the Withdrawal Bill, with Northern Irish MP Nigel Dodds stating that Mrs May's Brexit will not deliver on freeing the UK from the jurisdiction of the European Court of Justice (ECJ).
He warned that should the Irish backstop be triggered, Northern Ireland would remain in the Customs Union — "not some kind of customs arrangement — and will apply the whole EU customs aquis [set of laws], and the ECJ will continue to have jurisdiction over compliance of those rules."
Theresa May's Government was found in contempt of the Houses of Parliament on Tuesday for the first time in history after refusing to release legal advice from Attorney General Geoffrey Cox on the Brexit deal and the controversial Irish backstop.
Cox admitted that the UK would have no unilateral right to withdraw from the agreement, which has been branded the worst deal in history by Brexiteers.
http://feedproxy.google.com/~r/breitbart/~3/I3eaQV0m5AY/