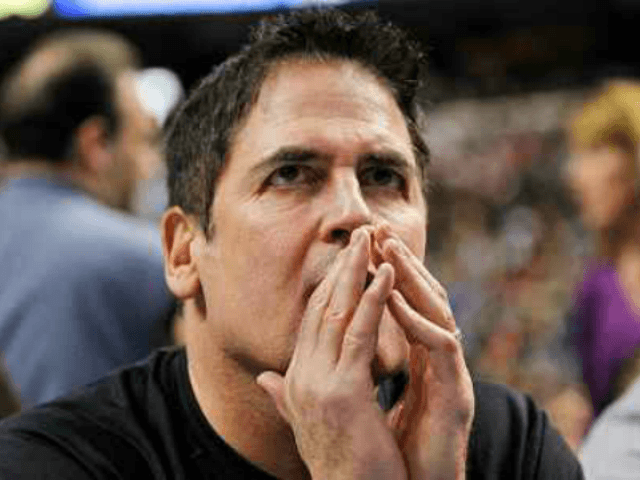 Sept. 19 (UPI) — The NBA released results of a seven-month investigation Wednesday which confirmed "numerous instances" of sexual harassment and other forms of workplace misconduct within the Dallas Mavericks organization.
New Jersey Attorney General Anne Milgram led the investigation, which found 15 women in the Mavericks organization were subjected to harassment by former CEO Terdema Ussery, including "inappropriate comments, touching and forcible kissing," over the course of 20 years.
The report also cited improper workplace conduct by former Mavericks ticket sales executive Chris Hyde, including making "inappropriate comments to women of a sexual nature," viewing and sharing pornographic images and video,s and making unwanted sexual advances and violent and threatening outbursts toward co-workers.
Two acts of domestic violence by former Mavs.com reporter Earl Sneed, including one against a team employee, were also confirmed by the report.
"The findings of the independent investigation are disturbing and heartbreaking and no employee in the NBA, or any workplace for that matter, should be subject to the type of working environment described in the report," NBA Commissioner Adam Silver said.
Investigators conducted 215 interviews of current and former Mavericks employees and reviewed 1.6 million documents, the NBA said.
Mavericks owner Mark Cuban wasn't cited for any wrongdoing in the report and the league will not inflict any basketball-related penalties on the team as the result of the investigation.
Cuban, however, agreed to contribute $10 million to organizations committed to supporting the leadership and development of women in the sports industry and combating domestic violence, due to what the investigation and the NBA cited as "institutional and other failures."
Under NBA rules, the league would have been able to fine Cuban a maximum of $2.5 million.
"While nothing will undo the harm caused by a select few former employees of the Mavericks, the workplace reforms and the $10 million that Mark has agreed to contribute are important steps toward rectifying this past behavior and shining a light on a pervasive societal failing — the inability of too many organizations to provide a safe and welcoming workplace for women," Silver said.
Silver also praised Cuban for his response to the initial allegations, originally reported in Sports Illustrated and further covered in The Dallas Morning News.
"We appreciate that Mark Cuban reacted swiftly, thoroughly and transparently to the allegations first set forth in Sports Illustrated — including the immediate hiring of Cynthia Marshall as CEO to effect change, but as Mark has acknowledged, he is ultimately responsible for the culture and conduct of his employees," Silver said.
Cuban offered an apology to the women involved during an interview with Rachel Nichols of ESPN's The Jump on Wednesday.
"This is not something that just is an incident and then it's over. It stays with people. It stays with families. And I'm just sorry I didn't see it. I'm just sorry I didn't recognize it," Cuban said.
Cuban also said he took responsibility for not being aware of the misconduct that created an unsafe work environment for women in the organization.
"In hindsight, it was staring me right in the face and I missed it. You know … I wasn't as focused on the business as I should've been," he said. "It just never in my wildest dreams that I think that this was happening right underneath me. And I never — the pain that people went through, the pain that people shared with me as this happened, the tears that I saw … It just — it hurt. And the way I felt is nothing compared to the way they felt. … I mean, I have to recognize I made a mistake, learn from it and then try to fix it."
Cuban added he and Silver never discussed selling the team and he didn't consider it as an option.
"I don't run away from my mistakes," he said.
http://feedproxy.google.com/~r/breitbart/~3/uYfVcC14Or0/