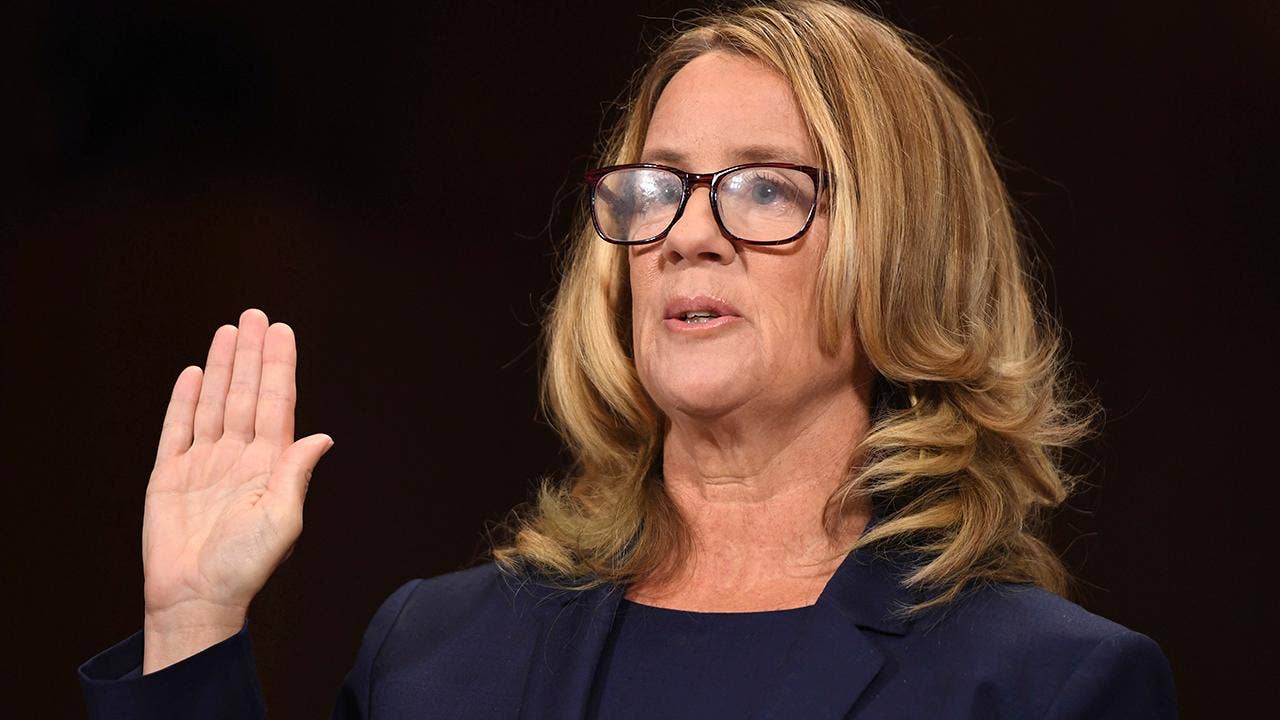 Mark Judge, the high school friend of Supreme Court nominee Brett Kavanaugh, wrote in a letter Thursday that he does "not recall the events" described by Dr. Christine Blasey Ford during her testimony in front of the Senate Judiciary Committee.
"I never saw Brett act in the manner Dr. Ford describes," he wrote.
Judge directed the letter, "under penalty of felony," to Chairman of the Judiciary Committee Chuck Grassley and Ranking Member Diane Feinstein, through his attorney Barbara Van Gelder.
"I did not ask to be involved in this matter nor did anyone ask me to be involved," the letter said, and referred to his previous letter sent on Sept. 18.
The letter said he has told the committee that he does not want to comment about the events publicly.
"As a recovering alcoholic and a cancer survivor, I have struggled with depression and anxiety," his letter said. "As a result, I avoid public speaking."
He said that he and Kavanaugh were friends in high school but have not spoken directly in several years.
Judge has become an author, filmmaker and journalist who has written for conservative outlets including The Daily Caller and The Weekly Standard, according to reports.
Ford claimed Kavanaugh pinned her to a bed during a party in Maryland, attempted to remove her clothes and put his hand over her mouth to prevent her from screaming. She said he and Judge had also turned the music up to a loud volume.
Ford said she was able to escape when Judge jumped on top of her and Kavanaugh, who she said was intoxicated at the time.
The Associated Press contributed to this report. 
http://feeds.foxnews.com/~r/foxnews/politics/~3/h5inmBwgg3g/mark-judge-kavanaughs-friend-responds-to-fords-testimony-in-letter-through-lawyer.html