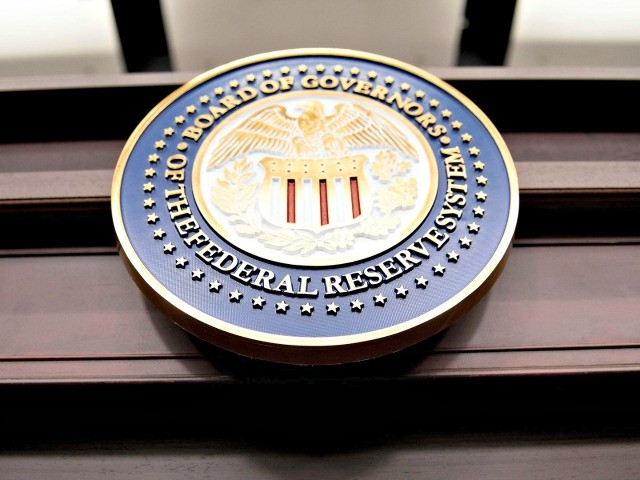 Bernie Marcus writes for RealClear Politics in opposition to the Federal Reserve's threat to raise the interest rates for a fourth time this year:
President Trump has said the Federal Reserve has "gone crazy." He might not be too far off the mark. Chairman Jerome Powell's threat to raise interest rates one more time this year after already increasing them three times is certainly ill-advised.

The U.S. economy is humming along. Third-quarter GDP growth was a faster-than-expected 3.5 percent. This follows 4.2 percent growth in the second quarter. September's unemployment rate was 3.7 percent, the lowest in nearly a half-century, and it's expected to go lower. The Trump tax cut fueled business investment earlier in the year.

As National Economic Council Director Larry Kudlow has said, we have "the hottest economy in the world."

After years of slow growth, we need to let the economy roll. But the Federal Reserve Bank seems to have other ideas. In addition to this year's federal funds rate increases, it's further suggesting that by the end of 2019 the rate could rise to three percent, and then to 3.4 percent in 2020.
You can read the rest of this article here.
http://feedproxy.google.com/~r/breitbart/~3/4Zs_C_3kxXI/