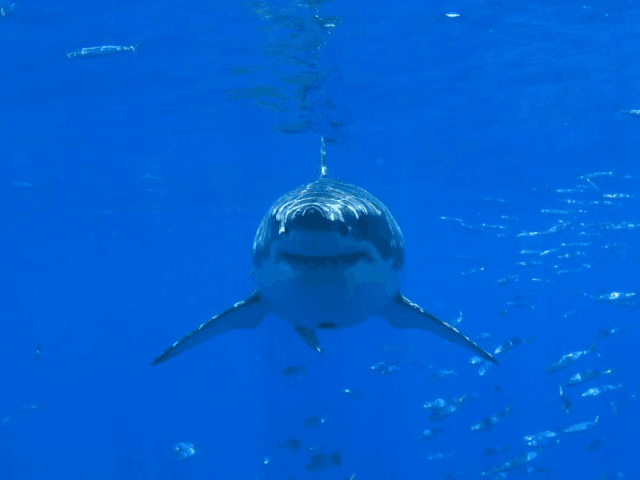 A Massachusetts man died from a shark attack Saturday afternoon while boogie boarding in the waters off of a Cape Cod beach, Massachusetts State Police said.
Arthur Medici, 26, of Revere, died from his injuries after the shark attacked him in the waters 300 yards away from Newcomb Hollow Beach in Wellfleet, Massachusetts, shortly after noon Saturday, WCVB reported.
Medici was boogie boarding with his girlfriend's brother when he fell off his boogie board. Not too long after he fell off the board, the shark began attacking him, the Cape Cod National Park Service said.
A friend brought Medici to shore, where beachgoers performed CPR on him and made tourniquets to stop the bleeding, WBZ reported.
Paramedics took the 26-year-old to Cape Cod Hospital in Hyannis, Massachusetts, where he later died, state police said. Details of his injuries have not been released, the Daily Mail reported.
Police identified Medici Saturday evening and authorities closed the beach following the attack.
Medici, who grew up in Brazil, came to the U.S. two years ago to attend college, and his friends called him a "sweet" and "humble" guy. The attack was the state's first fatal shark attack since 1936.
http://feedproxy.google.com/~r/breitbart/~3/sq5hC624sqM/